The Resume and Getting it Ready for the Job Search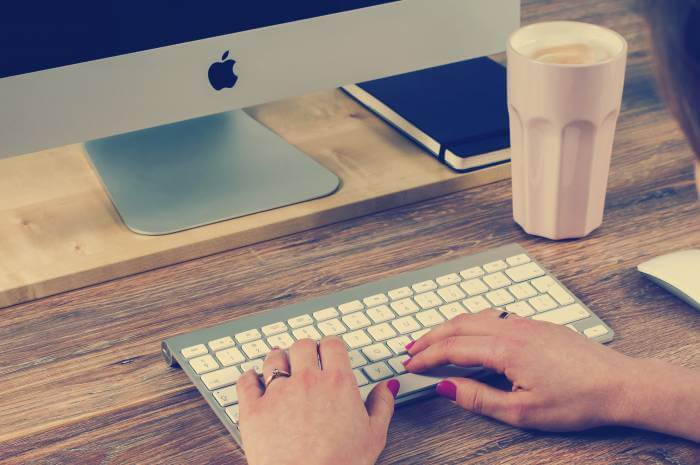 Courtesy of "William Iven" from unsplash.com
Getting started on the resume can often be one of the most difficult parts of the job search. Resumes, in the beginning, can seem tedious and time-consuming. You may be unsure of what to do, always keep in mind that resume writing is not as difficult as it sounds, as it is often the resume targeting that can present the most challenges.
Before you begin your job search, you need to make sure that you have a solid document prepared, while you will be tailoring your professional resume to each job you apply for, you need to make sure you have a strong base resume. The base resume is your starting point to apply to various jobs. Do not be overly concerned with extremely fancy wording.  While your resume should have business vocabulary, verbs, industry keywords, avoid jargon, use language that is interpretable and will explain directly what you have accomplished and worked on in your career. The main task of a resume is to get you noticed, employers will be looking for more elaborate explanations of your experience through the interview process and testing that they require of their candidates.
Tailoring the presentation is the most important task when conducting your job search. Taking the time to cultivate a resume that is precise and in conjunction with the position you want to apply for, will assist in landing you more interviews. Each employer wants to feel like you took the time out to directly address their needs individually.
When tailoring a resume always include:
Key phrases and words , never copy and paste the qualifications from the job posting, use your own writing style to tell the employer what you can provide, based on your experience and the qualifications the employer is looking for in a candidate.
Use their tone, if they are more serious, keep the resume serious and so on.
Tell information that is relevant, go into detailed descriptions only where necessary.
UNDERSTANDING RESUME STYLES  
There are three types of resumes: chronological, combinational and functional. Each resume serves a purpose and will provide a specific benefit based on your career objectives and situation.
Chronological Resume
This is the most common kind of a resume. It commonly includes an objective or profile, professional qualifications section, software and technical sections, education and awards and your experience. Your job description should include the company, position title, dates worked and city worked in. Always begin with the most recent job and work back no later than ten years. Each job description should contain 6 to 8 bullet points. Consider writing your experience using the Problem, Action, Result format.
Who would use this resume: Mid to senior level professionals with 3+ years' experience and a consistent work history.
---
Oops, it looks like this article is not complete…
You can read the continuation in our  April Dream Job Book
Click below to find it out :
" Get the Job of You Dream in 6 Days/6 Simple Steps "
---