About Us
We provide a range of services from Resume and CV writing to resume editing, cover letters, LinkedIn profile writers, thank-you letters and follow-up letters. We also have writers who specialize in various industries. We work to develop a personal relationship with you that is designed to develop a resume that emphasizes your skills and experience to get you noticed by an employer. From the diverse career transitions to job promotions, we can help you move in the right direction, with the right resume. You have something to offer employers and we help to bring that out in our superb resumes, professional cover letters and follow-up letters.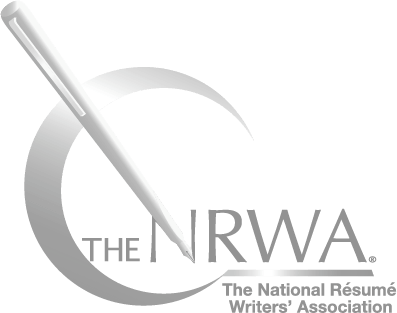 Why choose us?
Spend 1 hour online to get result in 1 day
After placing the order we will arrange one-to-one interview with the writer via Skype, Viber or phone. The first draft can be delivered within 24 hours.
No hidden costs or cheap services
Affordable prices that do not influence the quality of the outcomes. We don't save on resumes writers wages as we understand the value of a pro.
Satisfaction guaranteed
We receive positive feedbacks from all over the world. The best quality along with a personal approach and professional support makes Craftresumes.com one of the internet's top rated CV writing service.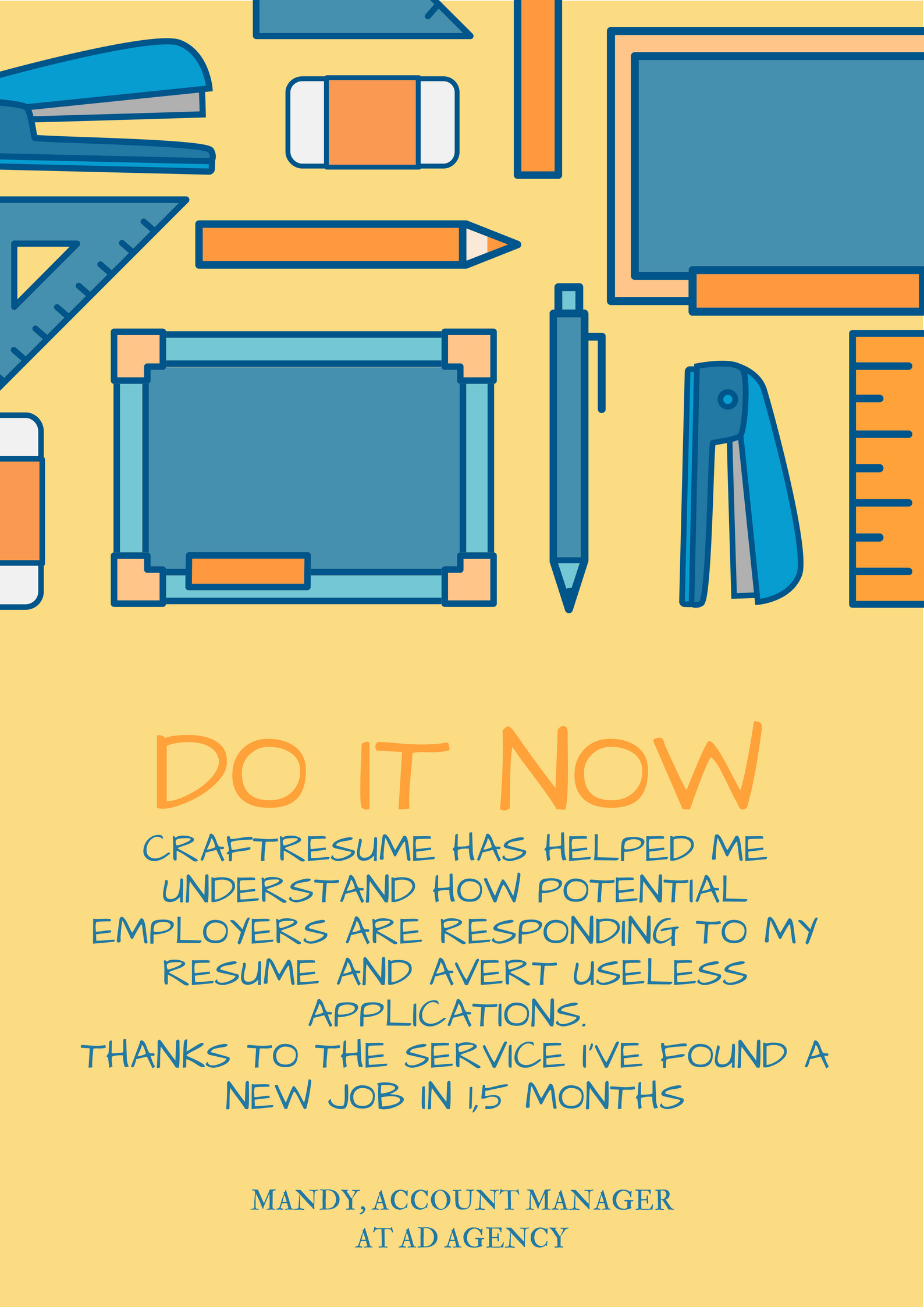 Our professional team
We are a team of Certified Professional Resume Writers who are experienced in several industries and understand what it takes to get your resume noticed by employers. We can help you with resume writing & updating, as well as create your specific CV targeted for your Dream Job. Our team of professional writers possess years of experience writing resumes that land your desired job. We want to help you succeed in your career
Want to be a professional writer with CraftResumes?
If you are a professional writer with industry specific or varied experience and want to share your abilities, we welcome you to apply for the position of Resume Writer. We accept only certified and experienced resume writers with the appropriate skills and experience. If you believe that you have the knowledge to be a great resume writer and want to join our team, please contact us with your credentials and an updated resume or CV. We are always happy to expand our professional team with talented people.