How to choose a professional resume writer?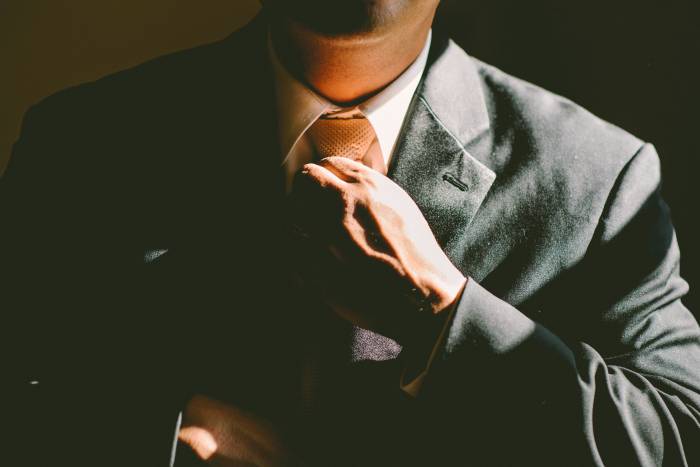 So you've decided to leave it to the professionals and have a CV writer or service make your resume stand out. How do you know which one to choose? The internet is full of CV writing services; here are our tips to sort the diamonds from the hack jobs.
Where to look?
Recommendations and word of mouth are the best way to find a resume writer online. Do you have any friends or colleagues who have used a service and are happy with the results? Ask to look at the resume or CV to see what you think of it (if they don't mind).
If your network comes up empty handed, you can do your own research. Look for positive reviews and testimonials, but be wary of anyone who talks big with no portfolio. Freelance websites such as Upwork have independent workers, while resume services like ours have several professional writers to choose from. Don't be afraid to shop around and ask for quotes from multiple sources.
What to ask?
Can you speak to the writer?
When using a service or agency, make sure you can speak directly to the writer you will be working with rather than the salesman.
Can you see their portfolio?
Good resume writers are busy resume writers. Your ideal service should have many examples of CVs they have written so you can see their work and decide if it's a good fit for you.
What job sector do they specialize in?
Employers in different sectors prioritize different styles, and what works for a cutting-edge design agency isn't appropriate for a conservative law office. Choosing a writer that specializes in your chosen sector means that they will understand the sometimes unspoken rules and expectations of the field.
CV and resume writing advice varies based on location. For example, in Continental Europe a photo is expected, in England it's seen as a faux pas. Even more subtle differences like US vs UK spelling can be important to an application. Choose a resume writer from the area where you will be applying for the best results.
Lastly, pay attention to what the writer asks YOU. A good CV writer will want to get the best picture of your experience and skills they can to market you in the best light. How can someone who doesn't fully interview you know how to vouch for you properly? Don't be afraid to change your mind on your writer if you feel they aren't thorough.
What to watch out for?
Beware of the writer who stuffs your resume full of wacky fonts and flashy colors – outside of marketing and design, these tactics are seen as gimmicky and try-hard. Your accomplishments and skills should be the main focus, and they will speak for themselves.
It goes without saying that to get quality, you need to pay professionals. As tempting as it is to go for the budget option, you might be making your CV worse than when you started! You don't need to break the bank, but don't be penny-wise and pound-foolish.
 A resume should be 1-2 pages – period. Charging for more is redundant and may even harm your chances when potential employers think you are out of touch.
 A professional writer should NOT be making grammar or spelling mistakes! If their website is poorly spelled and full of errors, your resume will be as well. Take a good look at their online presence and proofread it.
Word processing, not writing
 Be wary of filling out forms to just get a new format. Why pay for a writer to just get a fancy template? There are cheaper services for that! Look at their portfolio to get a better idea of where their skills lie.
Good resume writers know that it's a marketing document, not a history book. They know how to pull out the most relevant parts of your experience and make it a cohesive whole, perfectly targeted to the jobs you want. They identify your strengths and downplay your weaknesses, without stretching the truth or lying. When you read the finished result, you will want to hire you!