Get A Job You'll Love
Considering a new job or employer? Angling for a promotion? We know how frustrating it can be, when you don't know where to start. Our writers help to get an idea of the job you are looking for before you even start applying. Our resume writing service is your chance to get a dream job! Get more interviews today with our professional resume writers.
Get Paid For What You Worth
With a spectacular resume HR or recruiters will estimate your market value fairly based on your entire career path. Salary negotiations should not be that confusing. Get the job offer you deserve!
Hire a Professional Resume Writer
Personalized approach to suit you
You communicate with a writer directly to get advice on careers, salary negotiation and professional growth. If you want to apply for a particular job or company, our professional resume writers will customize your application to any parameters.
Keywords strategy for catching attention
Recruiters often spend less then a minute on scanning a CV. This is why your paper should grab attention from the first line. Proper keywords are a necessary and integral part of building a winning resume, and our experts know how to stress it right.
Writing from a sketch or doing edits
If you are a professional who already has a great resume, but it needs some updating or industry targeting, then our resume service is what you are looking for. If you feel lost, our team will guide you.
Good design for a good impression
You dress your best for the interview, so why don't you care about making a resume presentable? A polished paper gives a good first impression. Our writer will choose the best style and outline especially just for you.
Resume Writing Services and Prices
Getting hired at your dream company has never been so easy
Having a professionally written CV is the best way to get noticed by employers.
Get your LinkedIn profile optimized by our expert for a greater exposure to professional connections and more interviews.
Explore endless career opportunities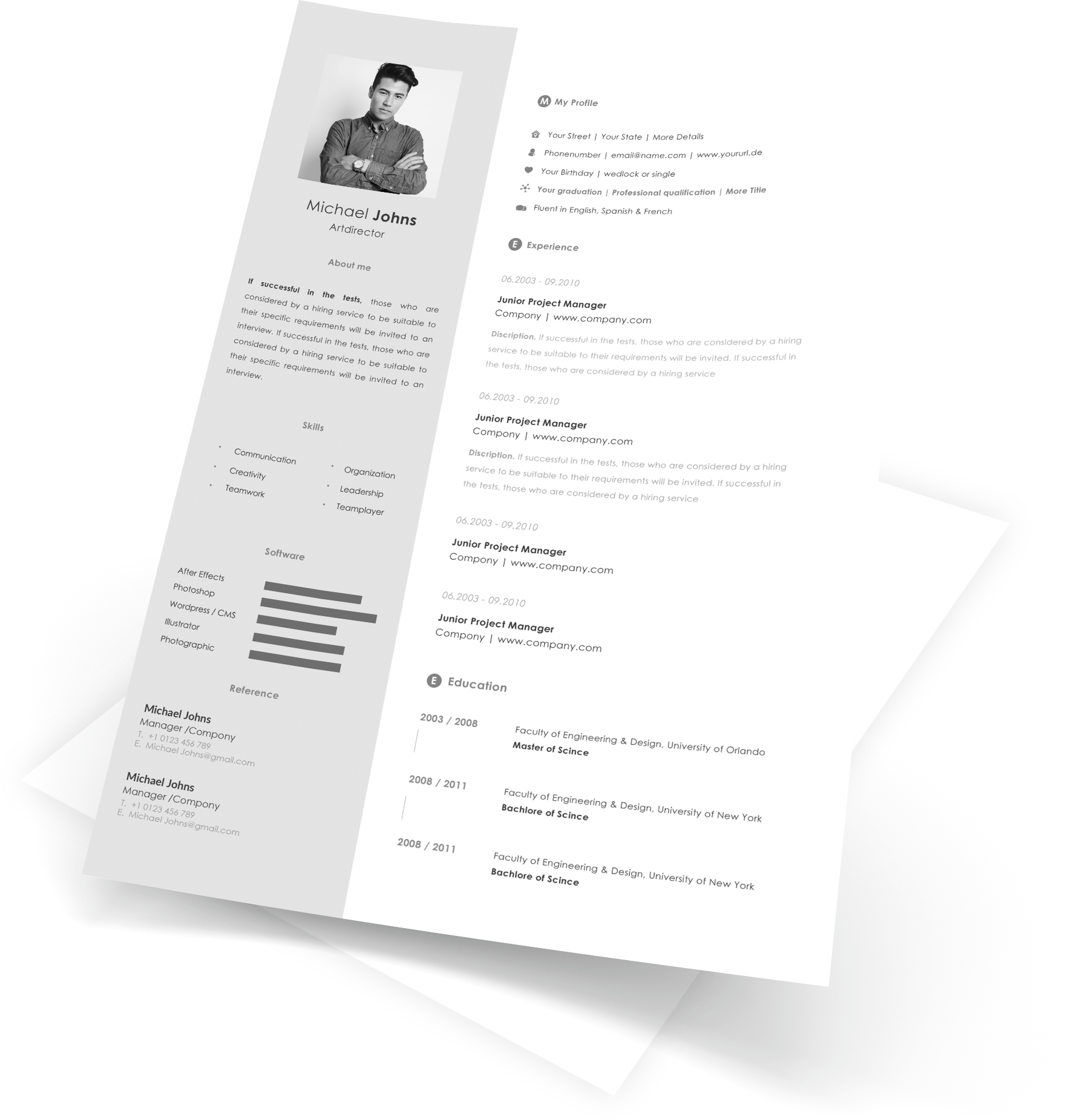 Why choose us?
Every customer benefit from using our reliable services together with five-star quality
Spend 1 hour online to get result in 1 day
After placing the order we will arrange one-to-one interview with the writer via Skype, Viber or phone. The first draft can be delivered within 24 hours.
No hidden costs or cheap services
Affordable prices that do not influence the quality of the outcomes. We don't save on resumes writers wages as we understand the value of a pro.
Satisfaction guaranteed
We receive positive feedbacks from all over the world. The best quality along with a personal approach and professional support makes Craftresumes.com one of the internet's top rated CV writing service.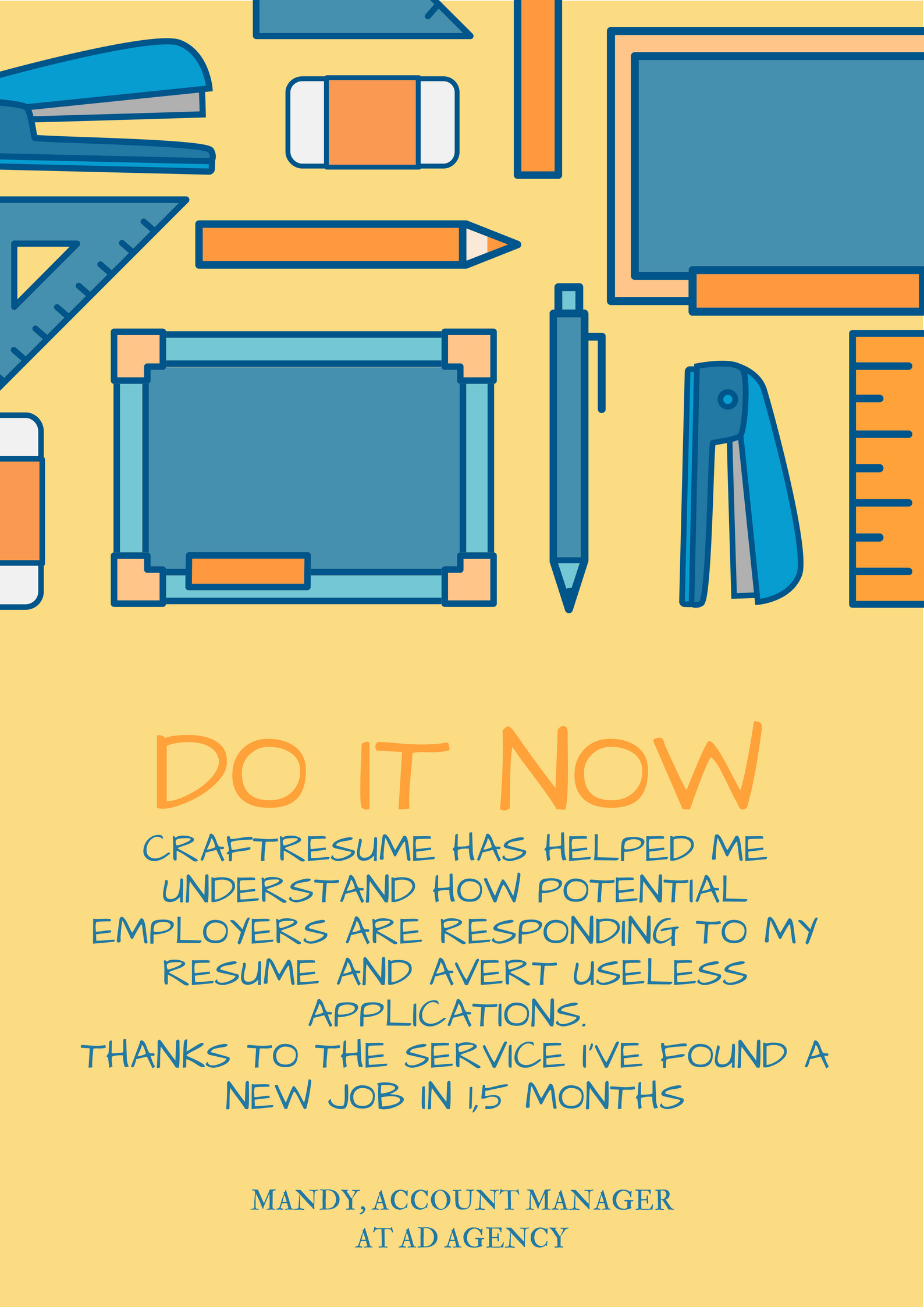 Resume Writing Services FAQ
Why should I hire a professional writer to help with my resume?
Labor markets today are highly-competitive. On average it takes about 3 months to find a job. What's more, only 1 out of 10 applications submitted transforms into an actual interview. That is why if you want to improve your chances of success and reduce the number of inconclusive job interviews, you should get expert help on writing your resume and cover letter. By using resume help online, you can rest assured that your employment application will stand out, and that your potential employers will see that you are professional and have a great deal to offer.
What makes Craftresumes.com so special?
We have been succeeding in helping people find jobs for years. Our resume writers know what our clients need as they have finished hundreds of successful resumes. Each member of our writing team has got a certification from PARW/CC, thus the highest level of expertise is affirmed.
All issues like tips on what position to apply for, which salary to ask or how to get the desired job easily are discussed during an initial online interview with your writer.
We work closely with hundreds of employers, so we know exactly what a current market demand is.
We have spent time analyzing what makes the perfect resume and we have injected this into our writers. We use our knowledge to give you the ultimate resume package including a cover letter, Linkedin profile, CV and thank you letter if needed.
Do we guarantee employment?
We do everything possible to present your strongest suit from the best side. To complete an order successfully, we review candidates from a recruiter's perspective. That is why when ordering a resume from us, you will exceed their expectations. That being said – we cannot guarantee employment – it is up to you to smash the interview and make a lasting impression with your potential employer.
What will happen if I do not like the result?
Each writing process starts with a call with your writer for you to understand better how the final outcome will look like. We guarantee that you will receive a draft version in a single day and will have 4 days to approve it or ask for an unlimited number of revisions if needed. Your satisfaction is our best reward.
What is included in the price?
An interview with our resume writer, where you discuss all the details
In-depth analysis of current open positions, concerning the niche you have chosen
Writing, editing and double-checking of your order
If you have any problems our customer support representatives assist you 24/7
The actual order process is straight forward and can be completed within an hour – an hour of your time to potentially gain the career of your dreams doesn't sound too much to ask does it?  To start with, you must obviously provide CraftResumes with sufficient detail so that they can form an idea of your character, skills and work ethic. This will take the form of a simple questionnaire – you just have to answer a selection of questions which we will then evaluate and correlate before moving onto the next stage. If you think this process sounds a little shallow then fear not – the next stage is where we really get to know you! Once we have your questions, you will then have a 45 minute interview with one of our online professional writers – this could be a Skype call or telephone call. The interview process is used to improve our
resume editing services
and give our writers insight into your working life. Once this stage is completed, our resume expert will start work and create your documents! We aim to complete the initial draft within 1 day. You can then review the document and request any changes within 4 days. Our best resume writers can then make any final edits and the documents are yours – simple!