Senior Executive Service (SES ECQ) Resume Writing
Do you have amazing leadership skills? There are great career opportunities at the executive level that you can apply for but you need to be equipped with the right tools. A professional SES resume writing service can help you realize your potential and achieve your career goals for Executive Core Qualifications.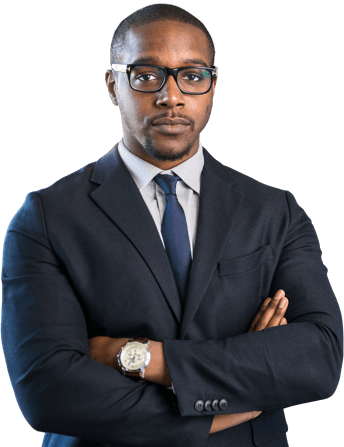 SES resume writers
How can you qualify for an SES position? A senior executive service position requires certain skills and qualifications that you might have but you need the right SES resume writers to deliver these pieces of information to your potential employers. Applying the adequate SES resume will grant you an interview for a job that a lot of other applicants are competing for. Our writers know how to provide you with a SES resume that will attract attention. Finding the best resume services online will improve your chances.
ECQ writing service
A professional ECQ resume writing service will help to highlight 5 executive core qualifications. These are:
Leading Change.
Leading People.
Results Driven.
Business Acumen.
Building Coalitions.
Professional SES resume writers will list your top accomplishments. These need to be listed in an impressive way and will attract the attention of your potential employers by showing them how you can influence others.
"I need to pay someone to write my resume." We hear you. Today you can browse several services to help you submit an excellent CV regardless of the job you are applying for. Whether your dream job is in the educational, scientific or any other fields, you will only benefit from having a great CV.  You can check an impressive online resume review to pick a writer to help you finish your SES resume in the best quality.
Each job has certain requirements when it comes to writing the CV. When you are applying for a job in the medical field, you need to provide enough information about your education, qualifications and hands-on experience. Your potential employers need to know that you have what it takes to get the job. This is why you need to hire the most professional medical resume writing services.
Your SES resume is your chance to introduce yourself to your employers. They will get a chance to learn more about your executive core qualifications and what you can do. Make sure that you pick the right person to help you improve your career opportunities.