Keywords to Use When Writing a Resume
A good resume is the difference between getting a call-back for an interview or ending up in a pile with other unsuccessful candidates.  Keywords help the recruiter or employer sift through all the applications and focus on the ones that have something unique to offer.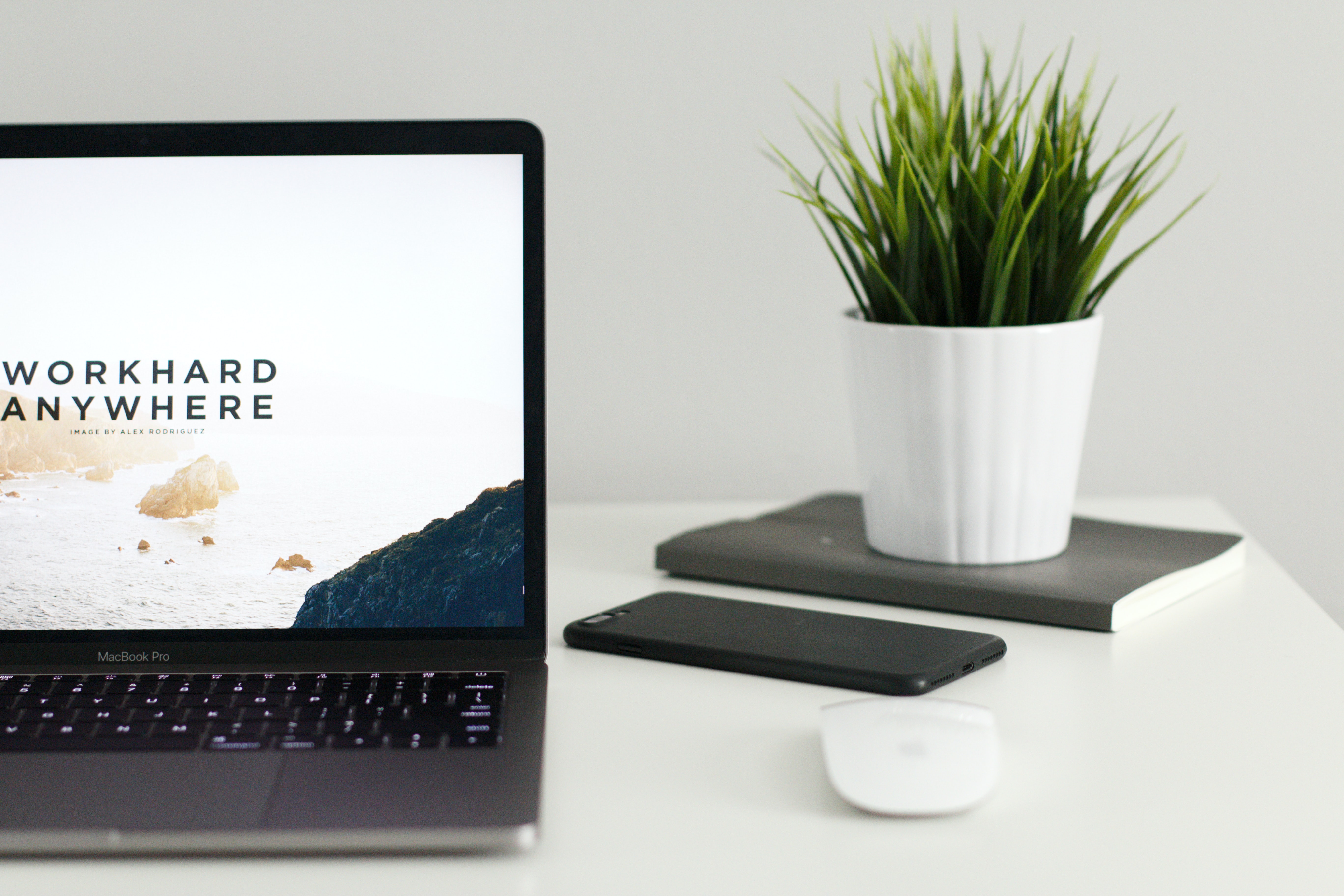 How to use Keywords in resume?
Most job applicants are only coming around the concept of keywords for resume. While the idea might be new to you, professional resume writers have incorporated them into their work for a long time. Their success in preparing winning CVs can be attributed to many things, including their intentionality in finding resume keywords and using them.
The process of adding keywords in a resume is guided by;
Specificity – ensure that you pay attention to the job description and the listed requirements. The words used in these sections inform the keywords to use in a resume. Whatever phrases you pick out should be related to the job title and whatever the employer expects of you.
Awareness – research the employer and learn as much as you can about their brand and value. The more you interact with the company, institution, or organization, the more accurate your keywords resume are.
The more, the merrier – Keyword stuffing is a thing, and as much as you need to use as many keywords as possible, you need to be careful not to oversaturate your keywords for a resume.
Variation – using similar terms several times takes away the point of your qualifications, and the keywords for resumes become a refrain the recruiter reads every two minutes. Find synonyms for words and phrases to reiterate what you are trying to say.
The best way to ensure proper use of resume keywords and phrases is to re-read the document several times. This way, you can determine whether you are communicating effectively.
Where to put Keywords on Resume
It essentially is a brief document and knowing where to put your keywords for resumes is crucial. The distribution areas for the keywords to use in a resume determine the phrases to use. Defining where to place your keywords makes finding the right keywords to include in a resume easier. The main places are;
Introduction – this is the hook, and the good keywords for resume in this section must include the job title.
Work experience – don't get caught up in talking about yourself and forget about the employer. You will find keywords in a job description that communicate what the employer is looking for. Find keywords that depict the relevance of your experience to the position you are applying to.
Skills – professional skills are good keywords to include in a resume. Highlight additional professional aspects, such as an eye for detail, organization, communication, and leadership that make you valuable for the position.
Education – academic qualifications can be bland if you only highlight the title of the certification. The best keywords for a resume elaborate on how a specific education entry will translate to your performance. Look through lessons, topics, and modules that reflect this.
Additional interests – are there things you do in your personal life that help with your career performance? Find one of these and add it as a keyword resume.
Tips for Finding Resume Keywords
Your CV is a combination of answers to questions you think the employer might have about you. Therefore, before writing one, you need to ask the right questions. These questions will help you introduce yourself effectively with keywords in a resume. Some of the questions to ask include;
What is the employer looking for?
Knowing what you can do is different from understanding what you can offer in a specific position. Your focus on keywords for a resume should be based on the latter. Read the job description several times and write down every word that describes something you can do. This way, you use what the employer asks to give them what they want.
What have you accomplished?
There's a lot of pressure that comes with answering this question, whether you are starting your career or you have extensive experience. Don't get lost in your accomplishments or lack thereof. Instead, your keywords resume should highlight specific achievements as they apply to the job in question. Be honest; this way, the employer knows what they are getting.
What makes you an investment?
Likely, you want to stay at the job you are applying for long enough to get a promotion. As such, the best keywords for resumes to use are those that show the employer that you are an investment they will benefit from for a while. Look through what job descriptions for higher positions in your field are looking for. If you have any of those skills, use them as keywords on a resume.
Why that employer?
Do you want this job, or any job will do? Defining your reasons for choosing a particular employer as keywords to use in resumes shows proactivity and intentionality. What part of the vision and mission appealed to you? Customize your keywords in a resume to fit the specific job application and show the employer that you chose them, and you are looking forward to having them choose you.
What did the employer forget to mention?
The best resume writing keywords go beyond the scope of what the employer mentioned. Read other job descriptions for similar roles from different employers and use the requirements, responsibilities, and qualifications needed for other jobs as keywords in a resume.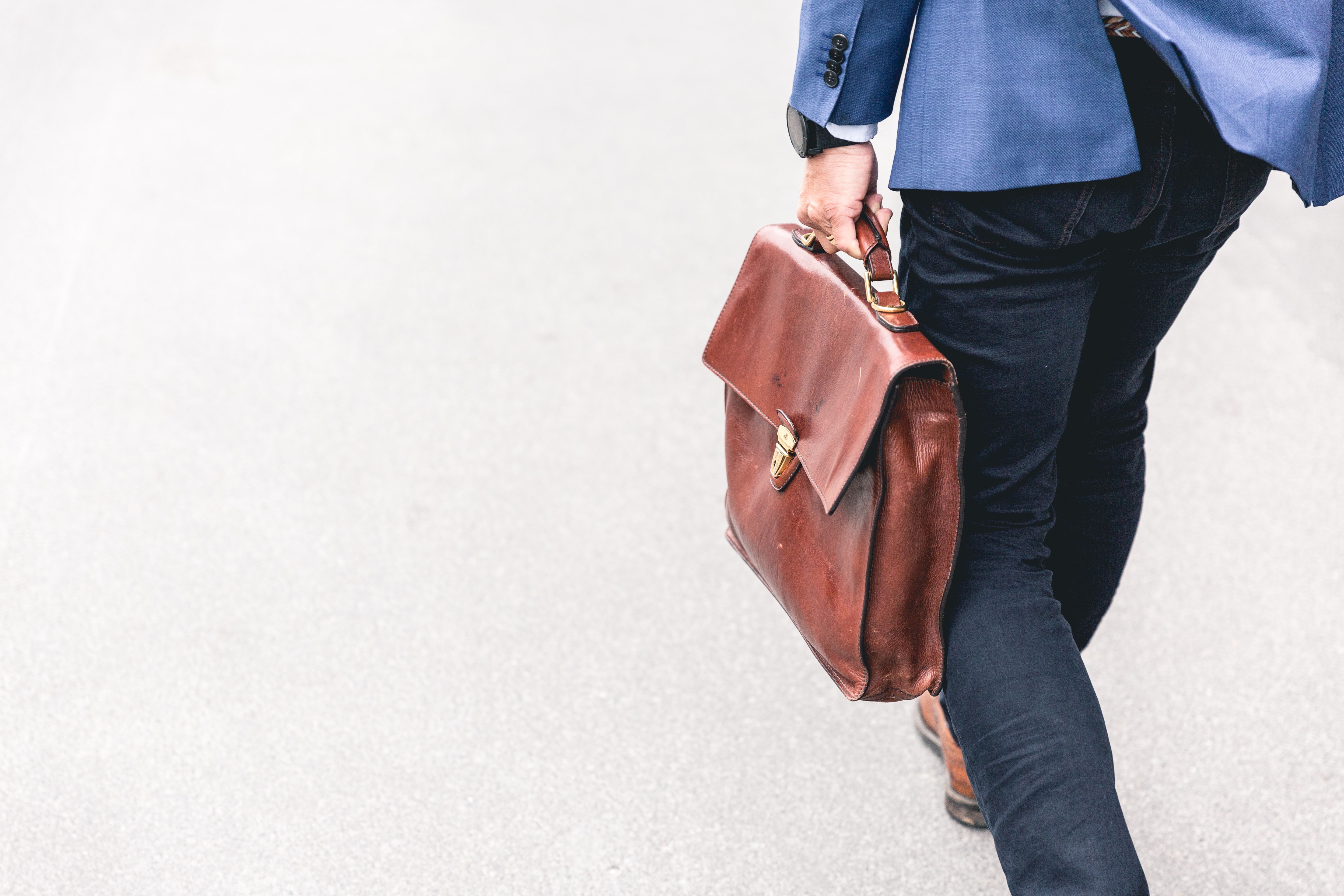 Resume Keywords List
Although the position you are applying for determines the keywords to use on resume, some phrases cut across different industries. The following is a list of keywords for a resume that you can use for multiple applications;
Team player
Time cautious
High organization skills
Attention to details
Creative
Innovative
Collaborate
Minimum supervision
Implement
Create
Solutions
Leadership
Customer experience
Organization goals
Types of keywords to use in a resume
There are 10 resume keyword categories that will help you come up with industry-specific best resume keywords.
Location – this will speak for your availability and access. You can narrow this down to state, city, or town.
Skills – these keywords in resumes should apply directly to the job: topic research, event planning, accounting.
Soft Skills – leadership, detail-oriented, time cautious.
Hardware and Software Used for the Job – technology, understanding of digital concepts, and skills in using innovative tools give you an advantage over other applicants.
Job Titles – personal assistant, lead social media manager, digital strategist.
Training and Certification – these are additional certifications that offer skills applicable to the position.
Education-  Ph.D., MBA.
Industry Jargon – content research, SEO savvy,
Impressive Terms – accomplishments, rewards, and areas you have been recognized.
Company Names – where you have worked or companies that have benefitted from your skills will help you become a top candidate.
The task of writing a good resume can be a daunting experience. After all the effort, it is disappointing to find that you did not get considered for the position. Using keywords for a resume is one way to ensure that the employer asks you to come in for an interview. You will need to present yourself further, but the top keywords for a resume will have them interested in learning more.
Be keen on the phrases you use as keywords for resume writing. The hiring process can be daunting to the employer, and since it would be impossible to read all applications, they scan through them.
Conclusion
Currently, employers are using software programs to sift out worthy candidates before looking at your resume. So, your choice of a keyword for a resume writing should first focus on the systems. However, it is crucial to remember that someone will ultimately read it; hence, it should be designed to communicate with people.