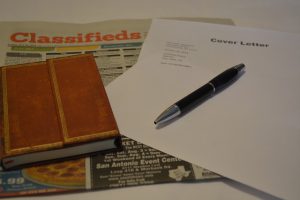 Resumes
Top 12 resume experts we love and why
Many people are looking for various approaches how to find a good and well-paid job position, but in fact, the answer has already been found many years ago – a unique and efficient resume is a perfect way how to stand out among other applicants.
In general, people are used to writing resumes themselves stating there the educational background, experience and a list of qualities characterizing "a universal soldier". But everything is not that promising, as such documents usually appear at the end of the interview list.
If you want to make your CV appealing to the future employer, turn to a resume expert or at least learn his or her pieces of advice on how to create a perfect paper. These people are already an old hand at that, so meeting them in person or looking through their popular blogs will contribute to the high quality of your bio.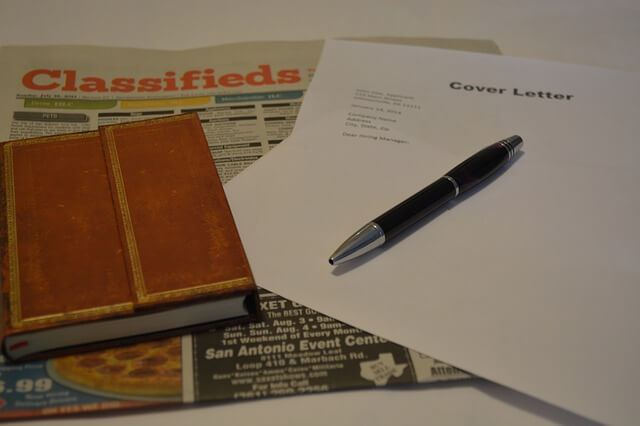 Here CraftResumes List of Top 12 resume experts
1. Copeland Coaching
It is a blog by Angela Copeland, where she focuses on CV writing, efficient job search and ways to career success. She also produces a podcast with various viewpoints of this industry experts. She is also the author of a book "Breaking The Rules & Getting The Job" with 10 years of experience in the field.
www.copelandcoaching.com
2. Brette Rowley
Brette Rowley, the career coach to millennials as she calls herself, is an expert with a long-term background in marketing. Her purpose is to make a person go from drained to driven by focusing on his personal growth. She treats CVs as a powerful marketing and advertising campaign making them a key to further conversation.
www.bretterowley.com
3. Angela Lussier
The leader of the same entitled blog Angela Lussier centers on "Anti-Resume Revolution" the concept of which she offered in the book. The point is in crafting an individual's personal brand that will transform you into an efficient speaker and interview winner.
angelalussier.us
4. Salary Coaching
A professional compensation coach Olivia Jaras emphasizes that your future salary completely depends on your presentation, so a firm relation between the position and your worth should be included in the CV next to self-promotion.
www.salarycoaching.com
5. SusanIreland
The blog author that gives real and practical advice on writing a resume and provides with numerous effective samples is definitely Susan Ireland. Her site is a must-follow for those, who want to improve their CV writing skills and achieve perfection in this.
susanireland.com
6. Resume Guru
Created by Robert Dagnal, a guru working for 19 years, this site offers fascinating insights into job search procedure. He and his colleagues also have a blogpost called Hire Friday with a detailed discussion of popular hiring strategies.
www.resumeguru.com
7. Backlar Consultants
Headed by the president Marshal Backlar a team of professionals in career, business and executive coaching publishes articles on their site opening our eyes on the most popular solutions necessary for career advancement and resume creation.
www.backlarconsultants.com
8. I got the Job
Jill Walser is a professional CV writer, interview coach, who helps to develop effective resumes and has his own blog helping people, who look for a job or wish to negotiate their salary. There are numerous inside secrets of resume writing too.
www.igotthejob.us
9. Chapman Services Group
A certified resume writer with 15 years of experience deals with customized resumes on a daily basis and fills in his own blog with useful information for those, who wish to promote their values, competence and accomplishments to win the best marketplace.
chapmanservices.com
10. The Human Factor
Holly Green is considered to be a talented facilitator, who shares her knowledge with other people in her blog and already published books. There are several articles about career development and resume writing in her archive too, so her experience can be indispensable for young paper writers.
thehumanfactor.biz
11. Your Blue Feet
A team of professionals in different spheres (coaching, training, writing, design etc.) teach their clients leadership characteristics and help them to realize their inner potential. These features are vital for powerful communication both during the interview and on the piece of resume paper. Visit their blog to learn much new about yourself to state your strengths in your CV.
yourbluefeet.com
12. Cultivating Careers
Karen Kodzik is a popular career consultant that helps people, who face difficulties with making career decisions or wish to win a well-paid job. Her site offers numerous videos with Karen's interviews and her pieces of advice about career enhancement. Her viewpoints can be very useful for writing a good document.
cultivatingcareers.com
---
And, of course, don't forget about our Resume Blog where lot's of expert share their opinion.
We will also appreciate if you follow our blog with Bloglovin.