Resumes
How to Include Freelance Work on Resume
In case you were always working 9/5, creating a top-notch resume from scratch might not be problematic. Those who've tried freelancing a bit find it tough to enlist all that experience correctly. The situation with project-based employment is different since it can relate to a dazzling array of competencies and skillsets.
The same goes for the approach of enlisting that experience in a resume. If you have substantial work experience, mentioning all of it is a must. In case you want to know how to list freelance work on resume, our hand-picked recommendations would be handy. Take a closer look at how to make your CV with freelance experience to look top-notch, alongside boosting your employment chances considerably.
How to Describe Freelance Work on Resume
The crucial point with any CV containing project-based employment is that it was compiled variously. With an abundance of methods to be used, first-timers can face issues while listing freelance career on resume. For your convenience, we've collected some of the most efficient approaches of how to add freelance work to a resume, as follows:
It is one of the most widely used tactics employees execute, and for a reason! A chronological depiction of your freelance work on resume relies upon indicating your projects and responsibilities in a strict order. This way, you ought to add the company's or client's credentials as well as your obligations. Being one of the easiest ways on how to put freelance on resume, a chronological approach is excellent for starters.
This approach relies upon highlighting skills and particular competencies instead of a mere depiction of projects in chronological order. In case you need to locate freelance on a resume of a drastically different field, this tactic would be most helpful. If your niche a decade ago was related to programming, but now you're up for design work, consider relating your resume freelance to design endeavors.
Depending on your work and freelance on resume, you might need skillset descriptions and chronological experience. This way, you are most recommended outlining your most recent occupations in the reverse-chronological order. In turn, your skillset should be located in a separate section of a freelancing resume. For most job-seekers, this approach is the most fruitful tactic that can be used on adding freelance work to resume appropriately.
The mentioned three tactics are the most commonly used approaches on how to write freelance on resume. Based on our long-standing experience in the niche, sticking to one of them is a great way to highlight freelance experience on resume magnificently.
Tips for Creating a Freelancer Resume
Those wondering how to list freelance work on resume should be aware that some life-hacks can be life-saving for your potential career. Even though choosing an appropriate approach is a must, a few recommendations are also there to make your CV look solid. For your comfort, we will now shed light on how to put freelance on a resume correctly.
Showcasing Your Best Work
The most experienced freelancers and project-based employees have dozens of cases to present. In reality, both HR managers and your potential employers want to review your best works. We strongly encourage and foster a sense of being ruthless towards your background and experience.
Try cutting irrelevant projects and include only the most representative projects in your portfolio. Some of our readers are asking questions like "should I put freelance work on my resume" or focus only on the best parts of it. The answer is quite obvious since you should exclude any experience that doesn't display your skills at the finest.
Vendors and Long-Term Commitments
You shouldn't forget that in order to list freelance work on resume, your long-term commitments with loyal vendors are worth mentioning. In the life of any remote or contract-based employee, long-term projects happen sooner or later. If you have at least some experience of working with the same customers for a long time, add information about these cases in your freelance resume.
If you're wondering about how to add freelance work to resume, alongside mentioning your vendors correctly, add public information on these companies and projects. This way, you will be putting freelance work on resume, at the same time, omitting any potential conflicts with your former or ongoing vendors.
Build a Strong Portfolio
You can talk and write about your fascinating experience as much as you want, but it doesn't really matter unless you show your competencies. The good news is that virtually any employment niche has the potential of showcasing your former achievements. If you are still wondering how do you list freelance work on a resume, showing your best online portfolio work examples is wise.
Please note that it's always more accurate to "advertise" yourself through your work, but not with wise words. Try to show the best work you've completed on various projects. The same goes for outlining diversity concerning the types of work you were engaged in. Do your best to diversify your freelance work in resume and its respective portfolio section to rapidly increase your employment chances.
Freelance Resume Example
If you are thinking about how to put freelance work on resume, we can illustrate one of the best resumes completed by our team. This way, you will get associated with all the potential nuances about how to describe freelance work on resume. Without too much hassle, take a look at the job experience and skillset sections you can include while enlisting your work in a CV, as follows:
Work Experience:
UI/UX Designer January 2019 – March 2020
Freelance Projects
Completed more than 50 projects using the industry-essential tools, including Figma, Sketch, InVision, and Adobe Creative Cloud. Collaborated with designers whose works are spotlighted in the top-10 ratings of Dribbble and Behance.
Graphic Designer February 2017 – January 2019
Freelance Projects
Skillfully executed 100+ short-term and long-term projects, including book covers, animations, and specialized requests. I worked primarily with Adobe Creative Cloud tools.
Web Designer October 2016 – February 2017
Freelance Projects
I was primarily engaged in the optimization of websites, including landing pages for SaaS and fintech niches. Also, I was involved in both front-end, UI/UX design, and graphic supplement of web pages.
Skillset: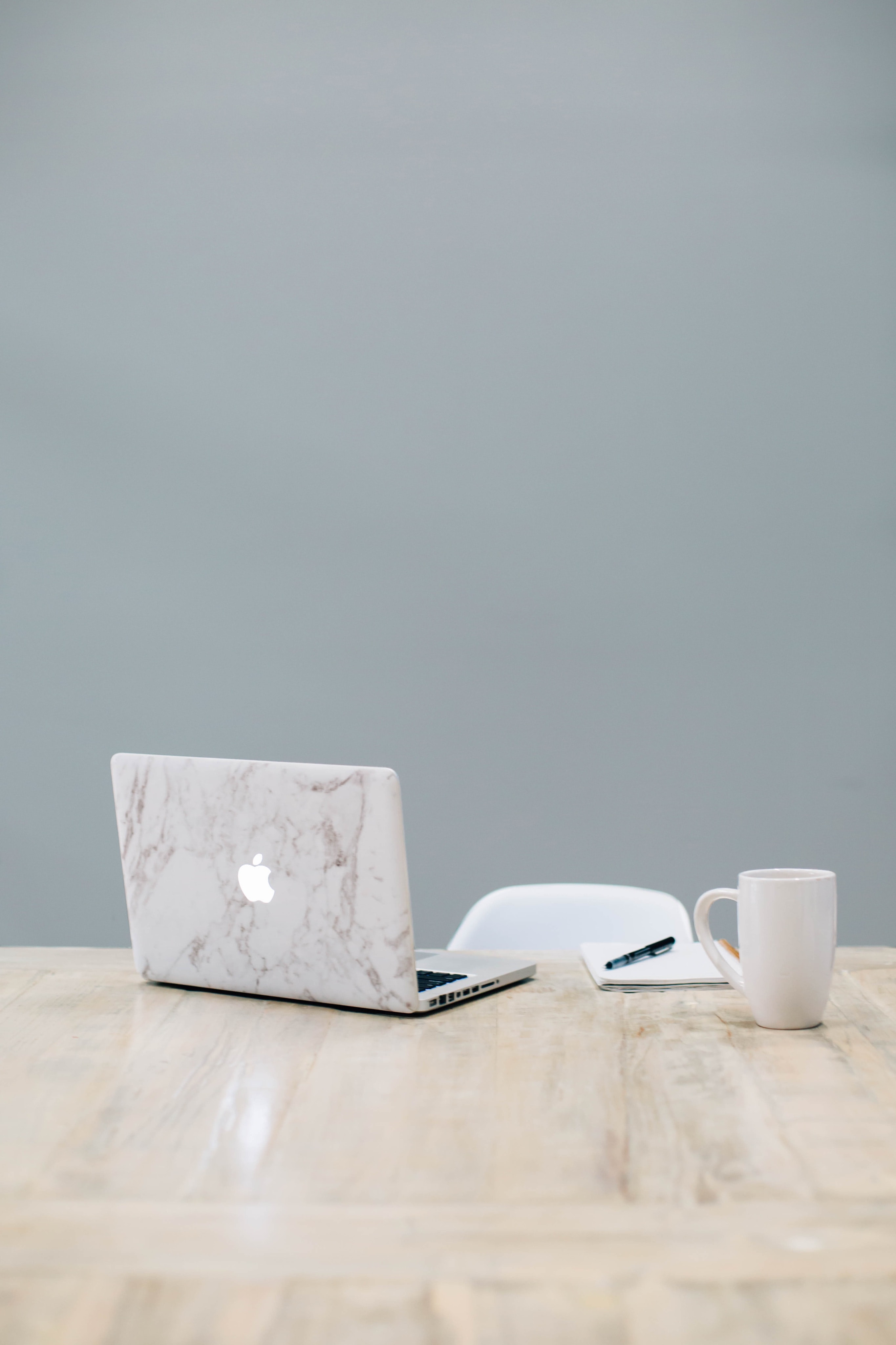 Software:
Figma
Sketch
Adobe Creative Cloud
InVision
Hard Skills:
UI/UX Design
Animation
Graphics
Website Optimization
Front-end Development
Soft Skills:
Teamwork
Emotional Intelligence
Creativity
Problem-solving
Communication
Link to Portfolio: URL
Feedback from customers: URLs
The mentioned application for a UI/UX full-time position enlists only the essential information about how to list freelance on resume, excluding biography, summary, and other sections. Yet, it stands out from other resumes due to the presence of all relevant features. It includes relevant work experience, accurate skillset, URL to a portfolio, and feedback from long-term commitment projects. This approach is one of the most incredible ways about how to include freelance work on resume. The next time you'll be busy thinking about how to add freelance to resume, consider following this template to make your CV look astonishingly.
Conclusion
We often heard questions from the inexperienced employees who frequently asked how can you put freelance work on a resume. You should think about the most suitable approach to enlist the most relevant experience. After choosing from chronological, skillset, or mixed tactics, you are advised to follow the essential recommendations listed above. Do your best to showcase only the best work, alongside mentioning long-term clients and representing your recent portfolio.
Once you follow these recommendations, your resume would include enough project-based work to be regarded remarkably. In case you still have hesitations, take a look at the mentioned resume designed for a UI/UX full-time position. Once getting acquainted with these tips, we are confident that you will be able to enlist the most relevant freelance work experience correctly.