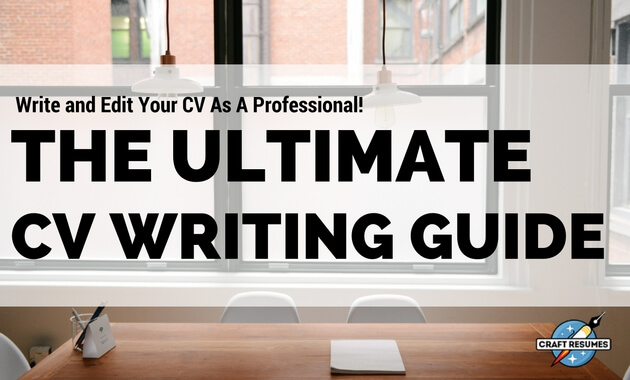 CV
The Ultimate CV Guide: Write and Edit Your CV as a Professional
When it comes to writing a CV, there are several methods that you could follow, which will help you to significantly increase your chance at landing an exceptional job or increase your chances of getting into that academic program you have been researching. The CV is more detailed and more specific than a professional resume editing, but where do you draw the line on putting information on the CV to avoid making it too lengthy and overwhelming.
The CV is a document that records your career progression, extracurricular activities, research, publications, and education. The CV must be formatted in a manner that is easy to follow while engaging the audience you are targeting. This article is going to focus on how to create and structure a terrific CV that will help you to get the job that you want.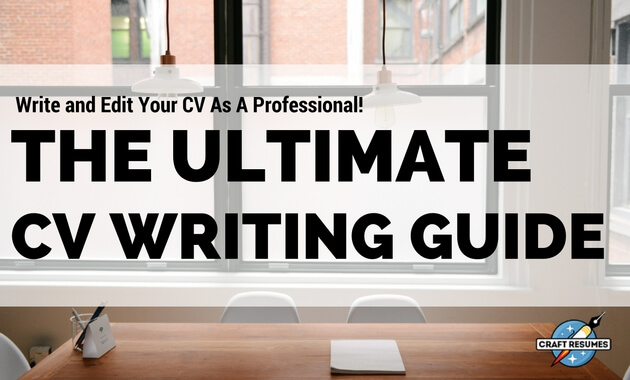 Table of Contents:
Editor's word
Creating an Outstanding CV – Do's and Don'ts of Exceptional CV Writing
Case studies
FAQ:The 11 most common CV writing questions
CV Checklist: Top 25 mistakes to note while writing your CV
Phrases Recruiters Hate Seeing on CV [Edit it]
17 Tiny Changes That Make Your CV Easy to notice for Recruiter
---

---
Creating an Outstanding CV – Do's and Don'ts of Exceptional CV Writing
CV Structure
Let's begin with discussing the CV format that is most relevant to what employers are looking for today when it comes to writing a CV. The first thing that you need to do is determine what features and information you want to put in your CV.
Various examples of the different types of sections that you could put into your CV are as follows:
Skills Section
Objective or Profile
Areas of Knowledge
Education
Professional Experience
Research
Grants
Projects
Volunteering
Professional Development
Awards
When writing your CV, you will want to keep in mind that your CV does not have to have all of these sections and that unlike the resume the CV can be more than two pages long.
When to use CV
A CV is typically more detailed, but should keep its information to the point so that the reader of the document will stay engaged when reviewing the document. CV's are typically used by people who are looking for jobs abroad, in North America a professional resume is requested by an employer. CV's are also used when applying for an academic program such as a Masters or PhD program.
There is the CV for an academic program, if you are a professional looking to further your education, and are in the process of applying to various academic programs you will want to prepare a CV to hand into the school. This type of CV should keep a focus on your professional accomplishments, in addition to this, it should also place a strong emphasis on showcasing your academic achievements, projects and outcomes.
courtesy of Helloquence from unsplash.com
What to include: Determined sections and formatting your work history
Before you begin to write your CV, the first thing you want to do is determine which of the above sections you want to use. After you have determined the sections that you want to use in your CV you can then begin to gather the necessary information to fill up the sections. When gathering information to insert into the CV remember to be specific.
The CV is detailed, but you will want to save some information to discuss during the interview process.
The starting point should be your professional experience, one thing to keep in mind is that when you're drafting your work experience you want to make sure that you include the name of the employer, the position name, location of the employment, and the start and end dates. When it comes to the dates many people wonder if they should include the month and year start and end, or just the start and end years. The honest answer is that you can include either one that you want. Typically, people will use year to year if they have gaps in their work history or have worked a lot of contract work. When it comes to determining how far back you should go on your CV, the rule of thumb is as far back as you need in accordance with the employer's requirements.
Now that you have the specifics of creating your professional history section you will need to determine what information to share with the employer and information to save for the skills section and what information to leave out, or save for the interview. The first thing you want to do is determine what is the employer looking for in their candidates. You will want to begin with reviewing the various job postings that you are interested in and determine the commonalities among them. If you are researching for an academic program you will want to have a specific CV that discusses your talents in relation to the prerequisites of the program. This is something that we will address further in this article.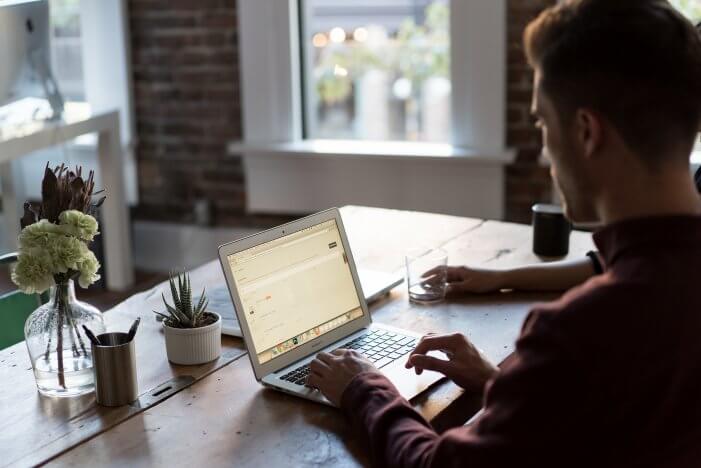 courtesy of Bench Accounting from unsplash.com
Following this aspect, you will want to list your job duties in an order that highlights the most relevant skills first. You should keep your duties between six to eight points when describing your work experience. List the most relevant points first, followed by the other tasks you completed at your position. An example of this could be if you are seeking a project manager position and you notice that employers are commonly looking for someone who has experience working with C-level executives, experience working with multi-million dollar budgets, along with the ability to build collaborative relationships with clients, these would all be pieces of information to highlight on your CV first under each employer. The main thing you want to do is list each point discussing how you brought about results.
How to organize your CV properly
Once you have your jobs listed, then you'll have a clear idea what you have accomplished and what information you really want to focus on in relation to the positions you will be applying for. At this point you will want to move on to the skills section or highlights of qualifications section. The skills section is very important and it will be the first thing that the employer will review upon receiving your CV. The skills section is meant to help you explain to the employer in six to eight points why you are the most qualified candidate for the opportunity they are looking to fill. In the skills section, there are various forms of presentation that you can utilize when telling employers about your abilities.
The most common one is as mentioned earlier, which is six to eight points to list what you have done. Things to mention in this format is as follows:
Amount of years in industry
Education relevant to what the employer is looking for if specifically requested. While you might have already mentioned this on the CV under the education section, since a CV can be a long document and if the employer is specifically looking for this attribute then mentioning it is a good idea.
Projects that you have worked on, which have brought about results.
If the company has a cause or point that they focus on, and you have experience or knowledge in this, mention it.
Discuss soft skills such as communication, organization, team building, etc.
Of course, there are more pieces of information you can include in the skills section, but these listed ones are targeted at getting the attention of the employer. Another method you can follow is a grouping of your skills, this is more common in functional and combinational CVs. This method would involve you choosing two to four skill sets, then inserting information about things that you have completed or knowledge that you possess. For example, you might need to prove how strong your problem-solving skills are, so you might choose to make a skill set called "Communication and Problem Solving". This would be an excellent place the discuss teamwork abilities, how you solve problems, and anything related. Each section should only have three to four points.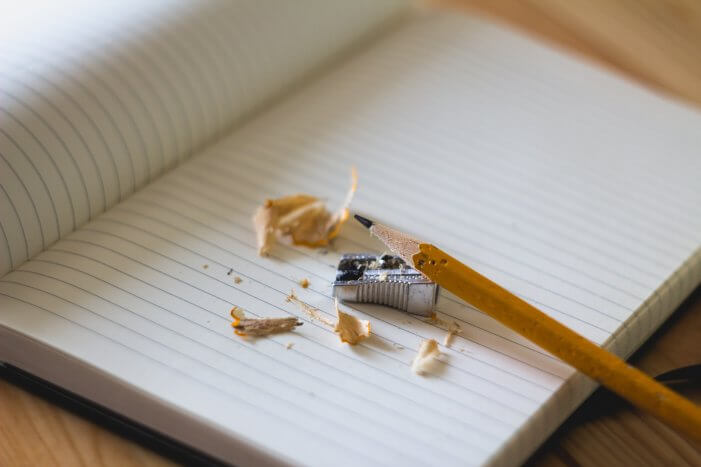 courtesy of A.Litvin from unsplash.com
Education, Research and Projects on your CV
The next sections you're going to want to consider when it comes to your CV are your research and education sections.
When it comes to education, there are a few ways you can organise your information. First, you can begin by having an "education" section where you list your degrees, diplomas and certificates. In this section, it is also a good idea to mention the thesis or key essays that you completed as a part of your program. You can also include your GPA in this section. This section would not include one day courses, but rather full academic programs.
The next section you could create pertaining to education would be a "professional development" section.
This section would include short courses you have completed, or single courses you have completed from a college or university. Many people who are working to complete professional designations would also put this as a part of the professional development.
Finally, you have your other sections such as projects, publications, professional activity and volunteer sections.
These sections are areas that you will only need to add if you have activity specifically pertaining to the job you want to apply for or if you have extra work you want to highlight from your career.