Resumes
How to List Publications on a Resume
When applying for jobs in an academic or scientific field, it is essential to list your publications. Individuals who have completed a postgraduate degree, such as a Ph.D. should have conferences, presentations, and written books, journals, or articles as part of their course work. As a result, presenting these particulars in an organized manner significantly increases your chances of landing that job.
But how do you go about it? Listing such details is not common because academic professionals commonly use it.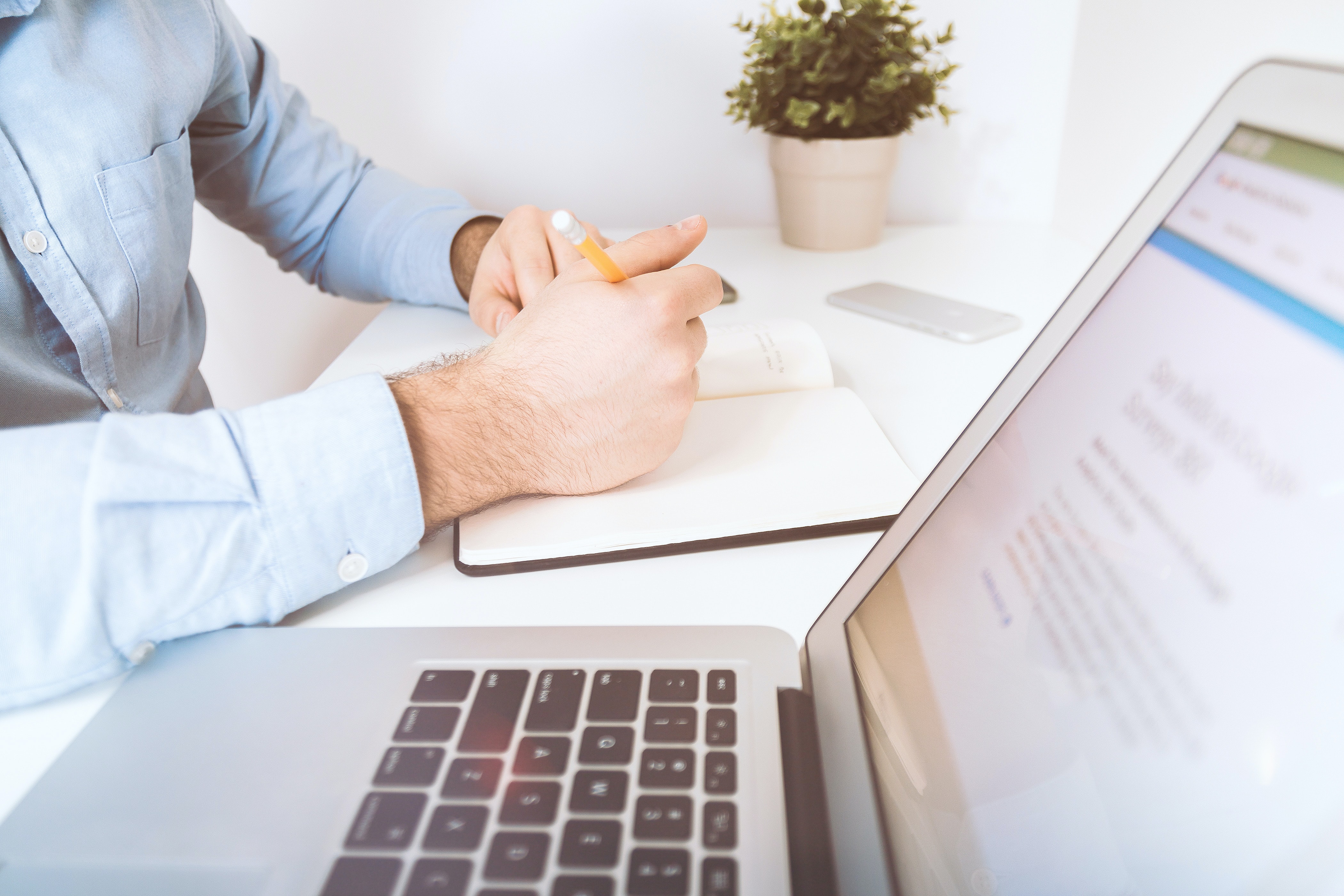 Publications on Resume
A publication refers to a scientific or scholarly journal, article, book, thesis, or text that has met peer-review standards and has rigorously been vetted for publication. Listing such details on your resume shows that you have knowledge or experience in that particular discipline. As a result, it increases your chances of landing that job. But how do you go about it?
It would be best for starters if you have two separate resumes. With that said, below is the process you should consider following when listing such details on your resume.
While drafting your resume, it would be best to write down all your publications, including the year and title, under the education section. Each publication should have its number or bullet point.
Add the name, website, podcast, journal, or magazine.
Do not add publications that are out-dated, especially if they no longer hold relevance to the field or discipline bearing your job application.  On the other hand, it is acceptable to include pending publications that are subject to review.
First, list the peer-reviewed publications, then the non-peer-reviewed players last. It would be best to include contributions.
Afterward, list the books first, and then the books' chapters.
Finally, include information about journal number, volume number, or issue number.
Should I Include Publications on My Resume
At this point, you are probably wondering, 'Should I include publications on my resume?' Well, the short answer is that it depends. First, if you apply for a job that doesn't need you to demonstrate your academic publication competence, you shouldn't feel obliged to include such.
Some hiring managers and employers do not care about such details. For instance, positions in the R&D industry do not require professionals to list their publications. So, it would be in your best interest to simply assess the job you are applying for and decide whether listing such details is a waste of time.
Remember, the longer your resume lesser your chances of getting hiring managers to read it. It would be best if your resume is short and straight to point; address the job description. Avoid jargon and unnecessary information on your document. With that said, your summary shouldn't be shorter than one page, especially if you are a seasoned worker, i.e., you have worked in a given industry for a long time.
However, specific jobs demand listings of publications related to that field. Some job openings instruct applicants to include such details in their documents. If this is the case, it would be best to list the publications in your resume organically. To maintain a degree of relevance, it would be best only to include information relevant to the job at hand.
Where to Put Publications on Resume
You have several options when it comes to listing such details. Depending on the nature of your job or research, the way your publications will vary. There are three places where you put such particulars in your resume writing to increase your odds at landing that job.
Consider listing down the publication as a job title and follow it with a description. Consider this as a summary of these particulars. For instance, 'Self Published Book Author'- London-2018. However, this is best if you have achievements that are not important to the job application.
You could also create a separate page or portfolio featuring all your publications and attach it to your resume or as a link in your resume. This is a great way to highlight your skills and accomplishments as including them in the same breath as these particulars tend to overshadow them.
Furthermore, this is a great way to shift and focus the reader's attention on your accomplishments. However, consider using this approach if you have a limited number of publications
Lastly, it would be in your best interest to list all your publications separately in your resume or CV. This approach is best when there are many items to be listed. Additionally, remember to include a link to your publication(s) if there are any.
Examples of Publications on a Resume
Now that you have learned where and when to include your specifics, the next step is to familiarize yourself with examples. Regardless of the option that you settle down for, proper formatting and editing are essential. MLA formatting is considered the standard format when writing. Remember to observe the same format when listing all of them down;
Your Name:
Publication(s)
Book Publication: Surname, First Name. Economic Union and Durable Peace. New York: Harper & Bros, (Date). Print.
Journal Publication: (LAST NAME/ SURNAME, FIRST INITIAL). "(ARTICLE NAME)." (JOURNAL NAME) (VOLUME NUMBER). (ISSUE NUMBER) (YEAR) (PUBLICATION OR ISSUE NUMBER)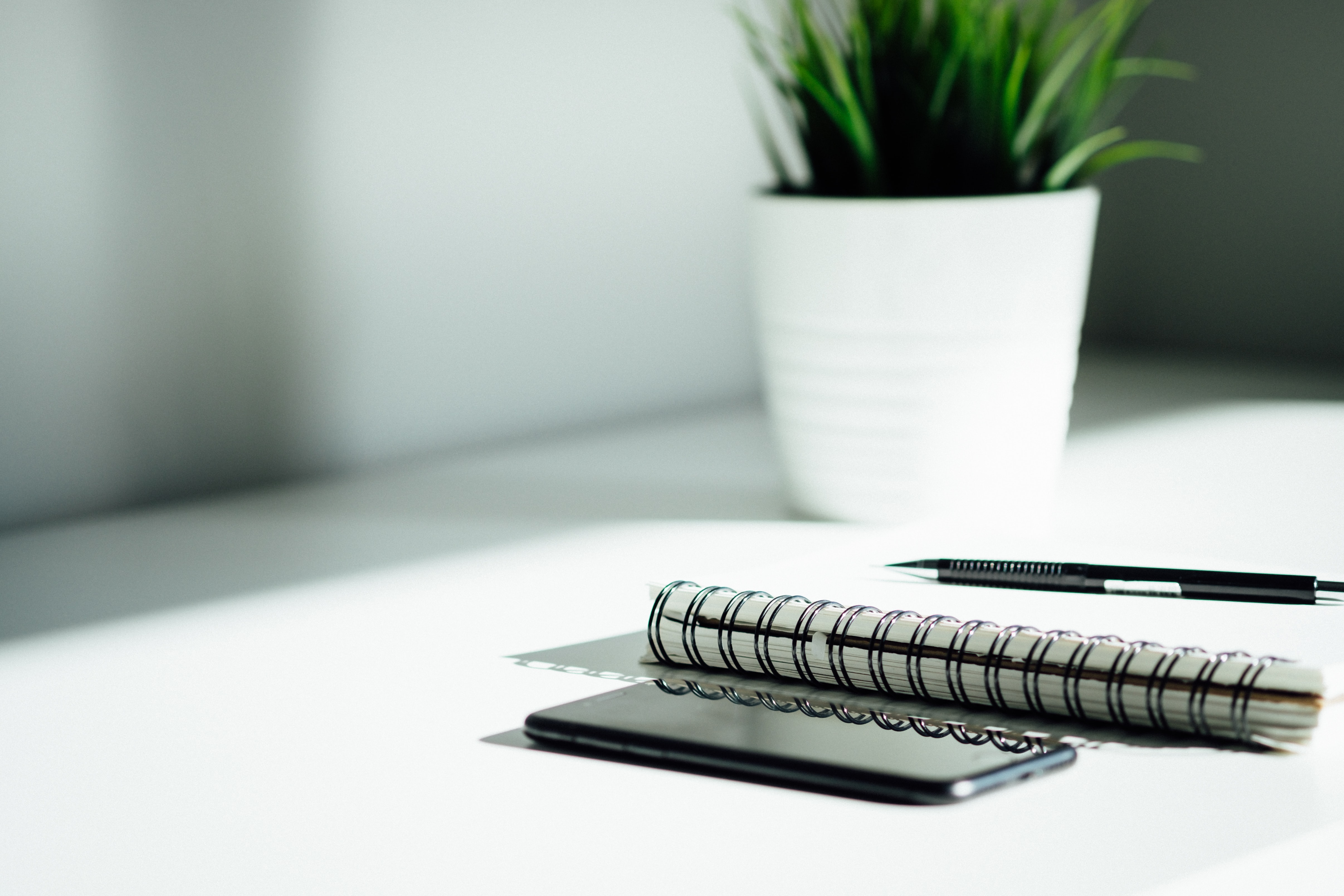 Bottom Line
Publications are a great way to make your resume and overall job application stand out from the rest. Additionally, such listings demonstrate your competence in a specific academic or scientific field relevant to the job you are applying for. It would be best to have them listed in a separate portfolio or have them linked to a webpage. But first, consider the circumstances under which your publications should be listed, i.e., the number of books/articles/journals or the skills and accomplishments that need to be listed.
If both of these methods are not an option, then have them listed beneath the education section in your resume or CV. While doing so, be sure to follow the appropriate format. Also, make sure the format is even across all publication listings.
Conclusion
Publications are vital in academic or scientific job applications. We understand that listing these particulars in your resume might be challenging, especially if it is your first time. It would be in your best interest to speak to a professional resume writer to help you.
Remember that having a professional help you will significantly improve your chances of landing that job. Besides, you will be saving on time as your resume will be ready for submission in no time.