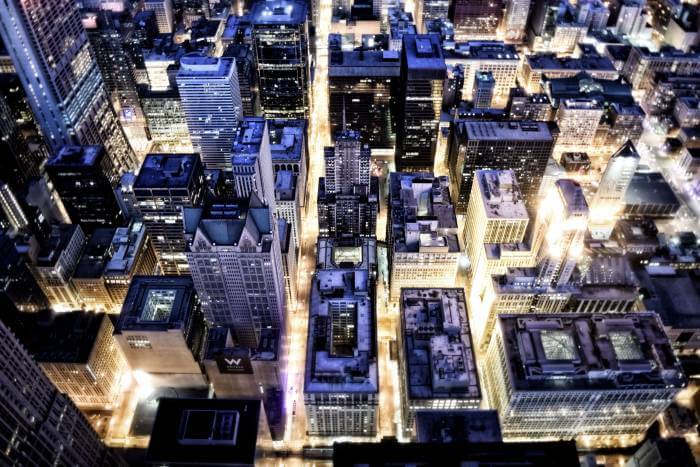 Career
How To Find A Job In Chicago?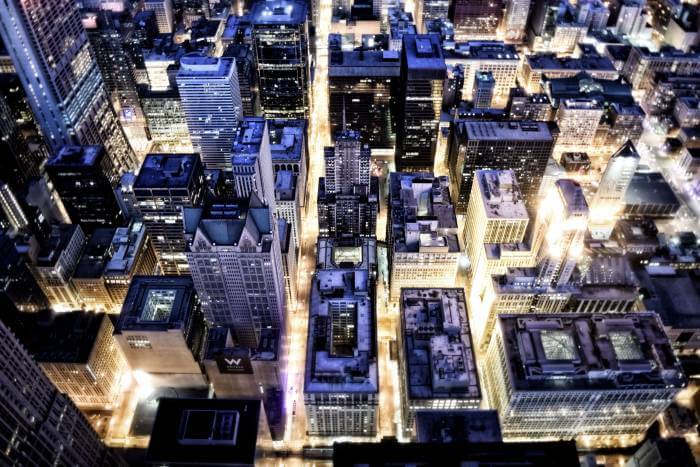 Courtesy of "Jesse Collins" from unsplash.com
Introduction
Let us begin with the obvious fact; the city of Chicago teems with employment opportunities but just like any modern city of its stature, finding these jobs will always prove the hardest part. In case you are fresh from college, have all the necessary documents and are wondering how to secure these lucrative positions, this article offers an in depth analysis into the Chicago job market with a view to helping all the job seekers overcome this great bottleneck in their career paths.
Go where the money is and the love might follow
Chicago is known for Oprah's mantra about following your passion, and the money will follow, but most of us are happy enough to find a well-paying job in one of the greatest cities in the world. If you are open to new experiences and willing to be flexible, you should rather concentrate on finding a position that will allow you to excel at what you do and provide opportunities to branch out from there. Many successful business figures started out doing something they had no particular passion for but used the leverage from that foundation to expand their repertoire – and their careers.
Schmooze
Networking, Yakking, Socializing and generally getting out there is more important than ever. Whether you got laid off from a job you loved or are just out looking for something new, give headhunters every opportunity to hunt you down. Don't miss out on fabulous opportunities because you don't feel like opening up your mailbox. Job-hunting can be a lonely venture, especially if you are unemployed and living alone. Get some extra sensors out there by getting friends and family to help you look for something great.
Get branded
The employment market has moved right along with the times, and if you don't have an online brand geared towards improving your career, you are losing out. Employers sift through online forums and job boards in the hopes of finding and attracting top employees. Create a personal website with your expertise and knowledge front and center, and update your profiles on LinkedIn, Facebook, and Twitter. Make sure your brand doesn't include activities or opinions that can be harmful to your career. Writing a thoughtful blog on a subject in your field could get you noticed by a company you would like to work for by forwarding a link to your blog to a decision maker at a company you would like to work for.
Resume, resume, resume
Did you spend a lot of time writing, rewriting and editing your resume? Unfortunately, it is still not enough. Online job markets require job seekers to stick to a particular format when submitting their details, and this could lead to a cookie-cutter resume. You need to study the job market and note all of the positions that your skills and expertise may possibly qualify you for. Don't lose heart at the sight of an unfamiliar job title. The vast majority of positions need skills transferable from other jobs or industries, and you might just convince them to take a crack at training you into something brand new. Write several resumes using different approaches; if you are an admin whiz, you could pitch your talents as a sales administrator or as a database manager by emphasizing different skills in your arsenal.
Be a Film Star
Film yourself practicing for interviews and catch that annoying, repetitive flick of the head in time! Negative or inappropriate body language during an interview can sink a promising interview in a few minutes. Also consider the possibility that you may be interviewed on Skype or another conferencing medium at first, which can be disconcerting if you haven't yet learned the basics. Remember to listen to the questions and provide clear, concise answers to help the interviewer to decide to hire you – craft a few paragraphs that demonstrate specific skills and accomplishments and learn to tell the stories to a live audience to help you to convey your expertise. Know when to talk and know when to stop talking.
Get up and go to work every day
Treat your job search as you would treat a 'normal' job and pay it the respect it deserves. It is tempting to explore a new café every day, but don't fall into the trap of thinking that you can show absolute dedication to the search. You need privacy and flexibility which isn't possible in strange surroundings with waitrons hovering in the background. Set yourself a target and apply for a minimum number of positions every day.
Conclusion
Chicago could well be the city for you to begin your employment career but your chances of landing your dream job will be determined not by how hard you look for the jobs but rather how smart you are in your searches.