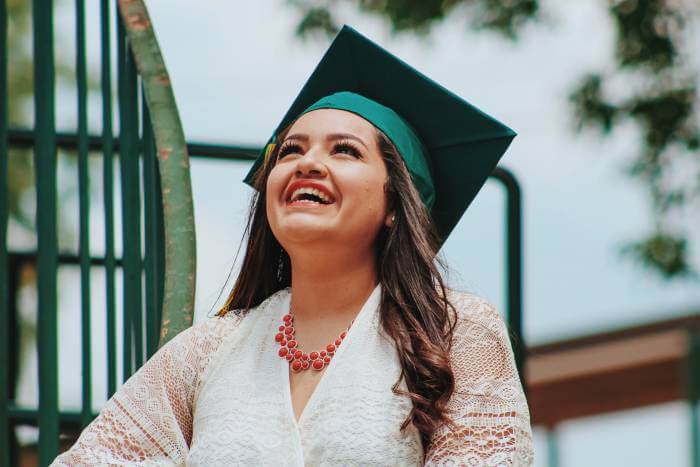 Resumes
How to list education on your resume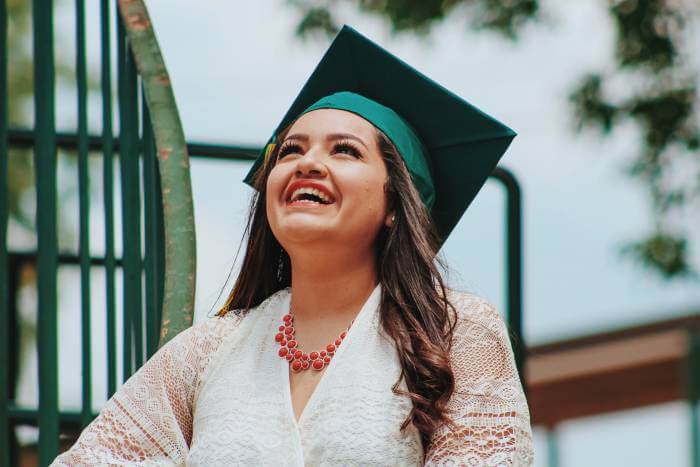 When listing your education provide the institution you attended, degree and your major(s). If you have multiple degrees, you should start with your most advanced degree then work your way down (Master's – Bachelor's – Associate's). If you attended multiple schools in your quest for higher education, you only need to list the one you received your degree from. The following are tips on how not to list education on your professional resume.
Mistake No.1.
You display at the top of page one all your degrees and schools including all courses you took, awards and certificates you received, and academic clubs you belonged to.
What to do instead?
Know and deliver what the new employer wants, not what you want;
Show you as experienced and mature (regardless of your age), and that you are ready to produce results your first day on the job. Put Education last on the page.
If your education matches the job posting, also list degree and major in Qualifications paragraph at the top of page one. Yes, strategically, when it's called for, show your degree twice. Once in the Qualifications graph and more detail bottom of page 2.
Mistake No. 2.
You list the name of the school and its location first before you list your degrees. You promote the university or college first and your degrees second. Your resume is not about what school you attended, in this module, it IS about you and your degree and the major if the degree does not say what you majored in.
What to do instead?
Sell the major and the degree and both should be centered in boldface upper and lower case. The name of the school and city and state, in lightface type are shown second, also centered.
Mistake No. 3.
The more degrees you have, unless you are going for an internship, the more graduation dates you show. Graduation dates tell the reader how old you are or darn close. If you have more than 20 years work experience, the 23-year old resume screener thinks you walk with a cane and tosses your resume.
What to do instead?
Don't always volunteer graduation dates. Your resume is NOT a job application. You are not required to show graduation dates on your resume. You are not lying.
How to list education on your resume:
State you grade-point average
Many employers equate GPA with competence in their field for recent college graduates. If the GPA for your core classes is significantly above the median for your major, list it. The same holds true of your overall GPA. Or, list our overall GPA for the last two years of college if it is significantly higher than your overall final GPA. A higher than average GPA, for most employers, is a sure sign of future success for job candidates.
List the education courses that you took that will be of interest to possible employers. For example, include advanced or special courses in your major or chosen field. List courses that show a specialization or skill or that will make you more marketable within the organization, for example, business or communications courses. But don't include courses that everyone in your major as required to take.
Include any relevant or special accomplishments
Did you take an advanced or another senior-level research course, work on a special project for one of your professors, or participate in an internship? Include the title and objective of the project, any advanced or specialized equipment that you used, and any specialized techniques that you applied. And if you know them, include the results of the project as well to your education section.
Emphasize honors and awards
Have you received any scholarships, internships, or other academic or non-academic awards? List them and describe their purpose. Such special honors indicate exceptional ability to the employer and give the impression of success. If some the honors and awards you received are non-academic, consider listing them in a separate section of how to write your resume called "Honors" or "Awards" instead of in the Education section.