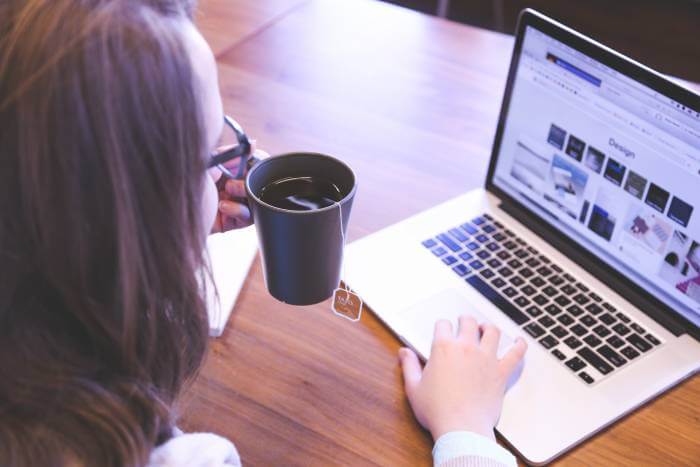 Resumes
How to choose Resume Format: Functional, Chronological or Combined?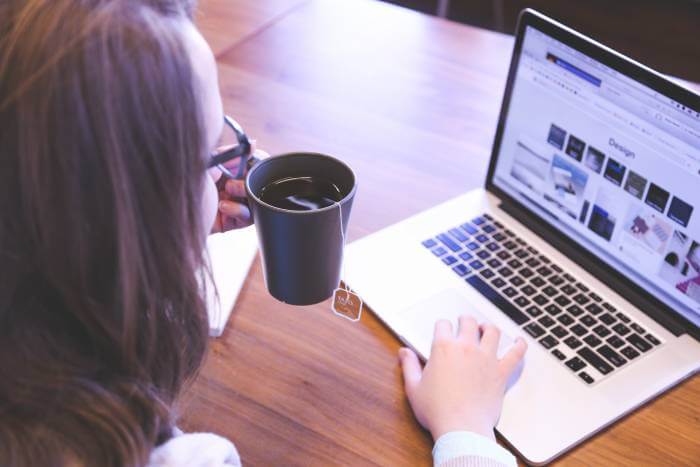 A resume is usually your first meeting with a potential employer. This is a great opportunity to make an outstanding first impression. The format you use can be a significant tool to enable you to make the impact you need to assist you to get that job you want. There are many of professional resume. However, the major formats popular with most employers include:
A Reverse Chronological Resume;
A Functional Resume;
A combined (Chronological and Functional) Resume.
The frequently asked question by most people seeking employment is on how to choose a resume format.
Chronological Format
This is the most popular resume format with most employers. This is because it is a transparent format in which one cannot hide any information from the reader. It can be used by job seekers from every job category including students or anyone seeking an entry position up to mid-level professionals seeking promotion. This format draws the attention the reader to your educational achievements and career progression highlights. This format follows the following pointers:
Personal Contact Information: This should indicate your contact information. This includes your e-mail address and your social media presence;
Career Objective: Summary;
Professional Experience;
Education;
Referees.
Functional Format
This format is most effective to individuals with specialization in a certain field. It can also be used by a person who is changing careers to a relatively new field. Additionally, one can use it if one has professional or experience gaps in their career progression. This is because it highlights a person's most relevant skills and specifically, how their capabilities can add value to the particular job required.
When using this style, one should focus on one's accomplishments, achievements, and capabilities. There is no need to indicate dates when writing the educational achievements and employment history. This is because; this particular format is utilized to cover up the gaps in a person's life while highlighting what they can deliver.
For fresh graduates who are seeking a first-time job, this might not be the most advisable format. Reason being, a graduate needs to impress the potential employer with their academic achievements and probably volunteer experience. Additionally, it might not work for a professional seeking a job progression opportunity. This is because at that point one needs to highlight their accomplishments in education and in their career history.
It is important to note that this format is not popular with most employers. This is because it is perceived to hide certain aspects of a person. It also puts you at risk of being questioned about the missing dates in the resume.
Ideally one should follow the following pointers:
Objectives;
Career and personal accomplishments;
Personality Potentials;
Employment History;
Education;
Referees.
A combined (Chronological and Functional) Format
Just like the name indicated, this format utilizes the highlights of both the chronological and the functional format. Basically, it ensures you express your capabilities and how you think you can add value in the position. It also helps you outline your accomplishments in education and in your employment history.
Contact information;
Objective;
Summary;
Personal Accomplishments;
Employment History;
Education;
Referees.
Conclusion
The format you use should be determined by what kind of a job you want. Therefore, before choosing a resume format, evaluate the aspects surrounding the job you are seeking. If you do not have enough information about the job and the requirements, it would be advisable to call the company and inquire. This will help you to craft your resume in a way that will increase your odds to getting the job you desire.