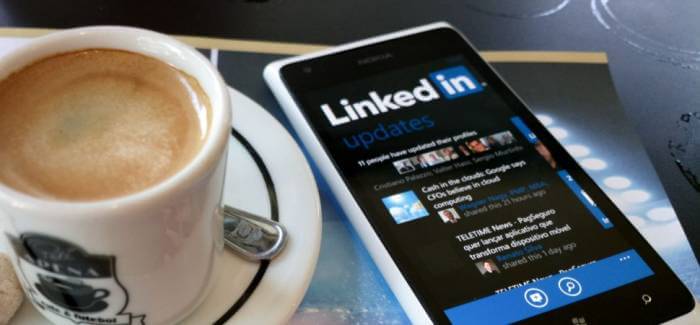 LinkedIn
How to use LinkedIn to land a job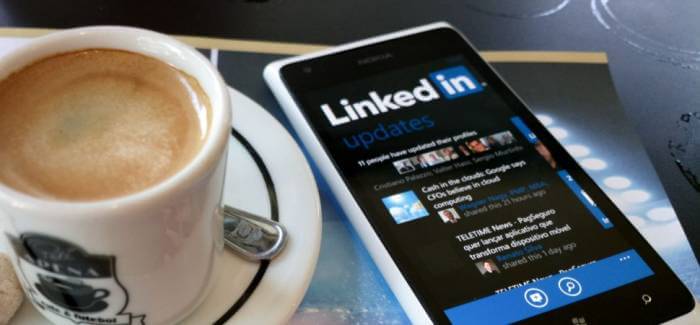 LinkedIn is still a pretty new tool to many job searchers, many people want to use it but are unsure of its success and how they can effectively use it to jump start their career. The truth is that LinkedIn's membership base has grown immensely over the past few years and is moving to become the leader in the world of the job search. The membership has increased from 58Million users in 2010 to over 380Million users in 2015.
How can you leverage LinkedIn to help you in your job search?
1. Make your profile great. Connect with people you know, ask for recommendations from people such as managers, colleagues and people you worked on with. Be sure to give them recommendations. Your profile should be a collection of your skills and experience. Be sure to include certificates, education, publications, and awards. Address your most impressive accomplishments in your profile summary. The first thing is to make sure that you don't just repeat your resume on your a LinkedIn profile. You should always be more detailed than your resume. And finally, don't forget about adding a picture!
2. Get involved with LinkedIn groups. People often wonder what the benefit of having groups on LinkedIn is. Groups on LinkedIn can be a really powerful resource to get yourself noticed. Taking part in industry conversations can prove your expertise and knowledge. Many industry leaders are also taking part in those groups and career coaching: this could be a great way to make a connection.
3. Posting content and blogs. Think about Facebook, do you pay much attention to the people who aren't active on Facebook? Probably not! It's the same on LinkedIn, the more active you are the more people will notice you. Post industry related articles and get engaged in productive conversations on your feed. Also remember that LinkedIn is the professional world, so keep the content clean, fun and professional. Write weekly blogs, which are your original content. This is a great way to show your knowledge and get noticed.
4. Connect with people. Are you are in transition or looking to move to the next level in your career, but don't know what to do? Check out industry leaders or people who you admire for their careers and see what they have done. Many of these people often have invested in ongoing professional development and have a strong professional network. After you attend networking meetings add people you have met to your LinkedIn and send them a message telling them it was nice to meeting them!
5. LinkedIn email. Connect with recruiters and professionals you would like to keep in touch with and send them a message telling them why you are contacting them, what you like about their work and suggest a meeting or phone call at their convenience if they are interested. If they agree to an in person meeting, treat them to a coffee. Never contact someone and ask for a job, this doesn't engage the reader.
LinkedIn is quickly becoming the most proficient way to promote yourself in the professional world. It allows you to connect with professionals of all ranks in a way we have never been able to do before. If you are looking for a way to impress potential employers, promote your work and connect with others at the same time, LinkedIn is the best option to grow your career.