Resumes
How to Set Proper Margins for Resume
You can easily forget to take into consideration the margin on your resume. Most people make this gross mistake as they assume there are direr things on their resume. Listing down their educational background, skills, achievements, and work experience takes precedence over the resume dimensions.
Margins on a resume may seem like a trivial aspect when it comes to resume writing. But the general aesthetics of your resume plays a significant role in the recruitment process. Employers tend to receive numerous applications for specific job offers. This makes it harder for applicants to get away with small errors.
Before the recruiting team goes through the different applications, they sort the resume. Neglecting the smallest of things on a resume may easily cost you your dream job.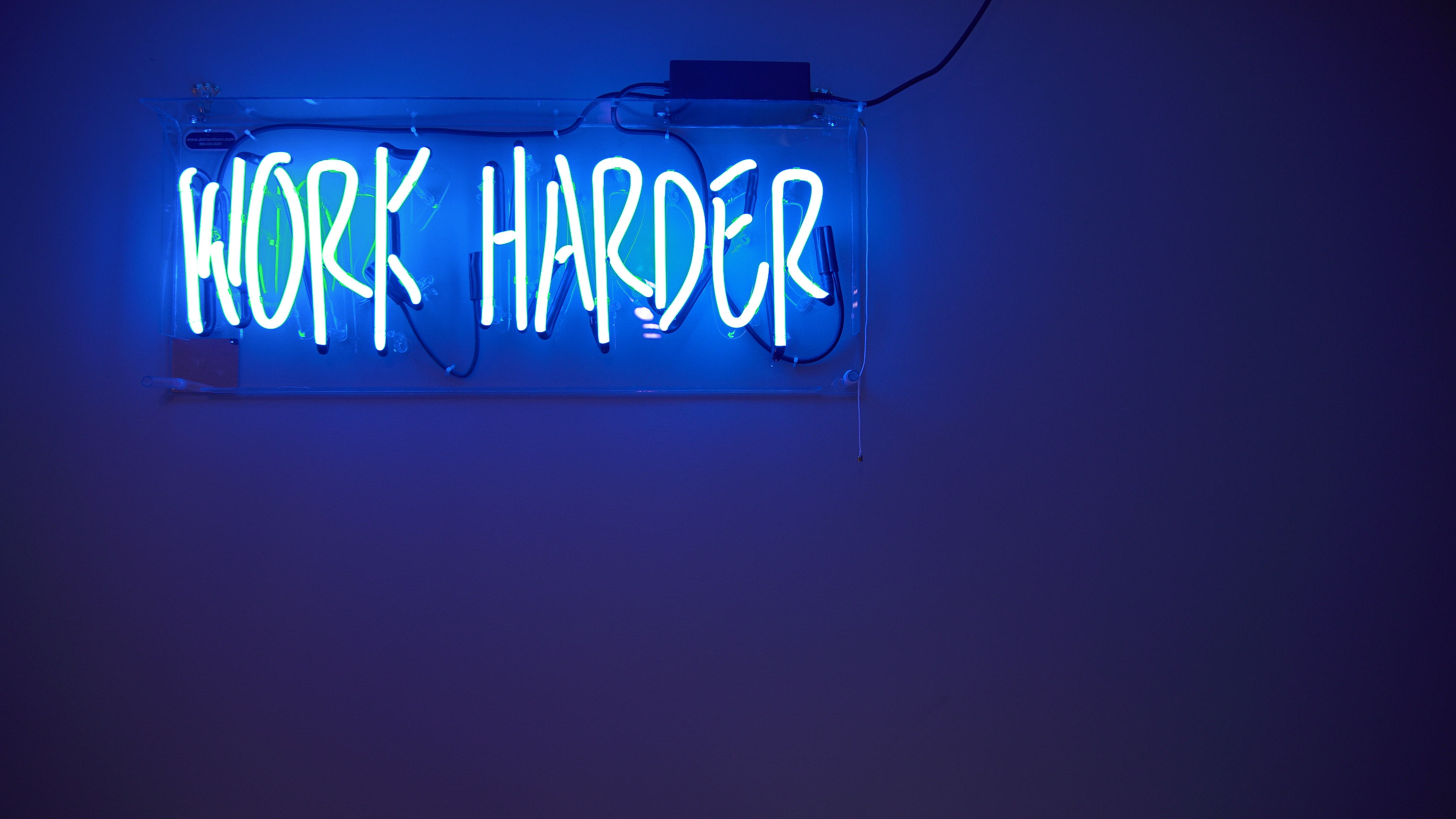 Here are a few things you should know about margins for resumes:
Standard Resume Margins
Most recruiters prefer 1″ margins, which comes as a default on Microsoft. The margins for resume are easy to overlook since you are more focused on the content. But getting the margins correctly will make your resume appear more professional. It can be an added advantage over other applicants.
Making proper margins for your resume means that you do not make them too wide or too narrow. When the margin is too wide, the CV has too much white space. When the margin is too narrow, the white space will be too little.
What Size Margins For Resume Should Be
The standard size for all resumes is 1 inch on all sides. This is an excellent standard for recent graduates and job applicants who do not have enough job experience. The resume's margins are intentionally set like that so that the content on the resume does not appear insufficient.
You can adjust the margin for applicants who have more than enough work experience and want to make their resume reasonably long. You can significantly reduce the margin by half to fit your work and educational background into a suitable number of pages.
The most important thing to remember when adjusting the margin is that it should not be less than ½ an inch or more than 1 inch. More than 1 inch will make your CV appear too large, and less than ½ an inch will make it look chaotic and empty. Finding the middle ground will help your resume maintain the general aesthetics required to attract recruiters. It will also make sure it is ATS-friendly.
How To Set Resume Margins
Proper formatting is essential when writing a resume. Many applicants do not fail to get a job because they are unqualified. It's simply because of these small factors. These guidelines are essential in setting the margin size for a resume:
How To Change Margins When Using Google Docs
If you are using Google Docs, it is quite simple to change the resume margin. Go to the top of the menu to File and click on Page Setup, and a pop-up will appear with different options. All Google Docs are preset to American English so that the figures will appear in inches. If the pop up appears in centimeters, then remember 2.54cm is 1," and 1.27 cm is ½ an inch.
If you want to change the margin of a particular paragraph of your resume, follow these steps: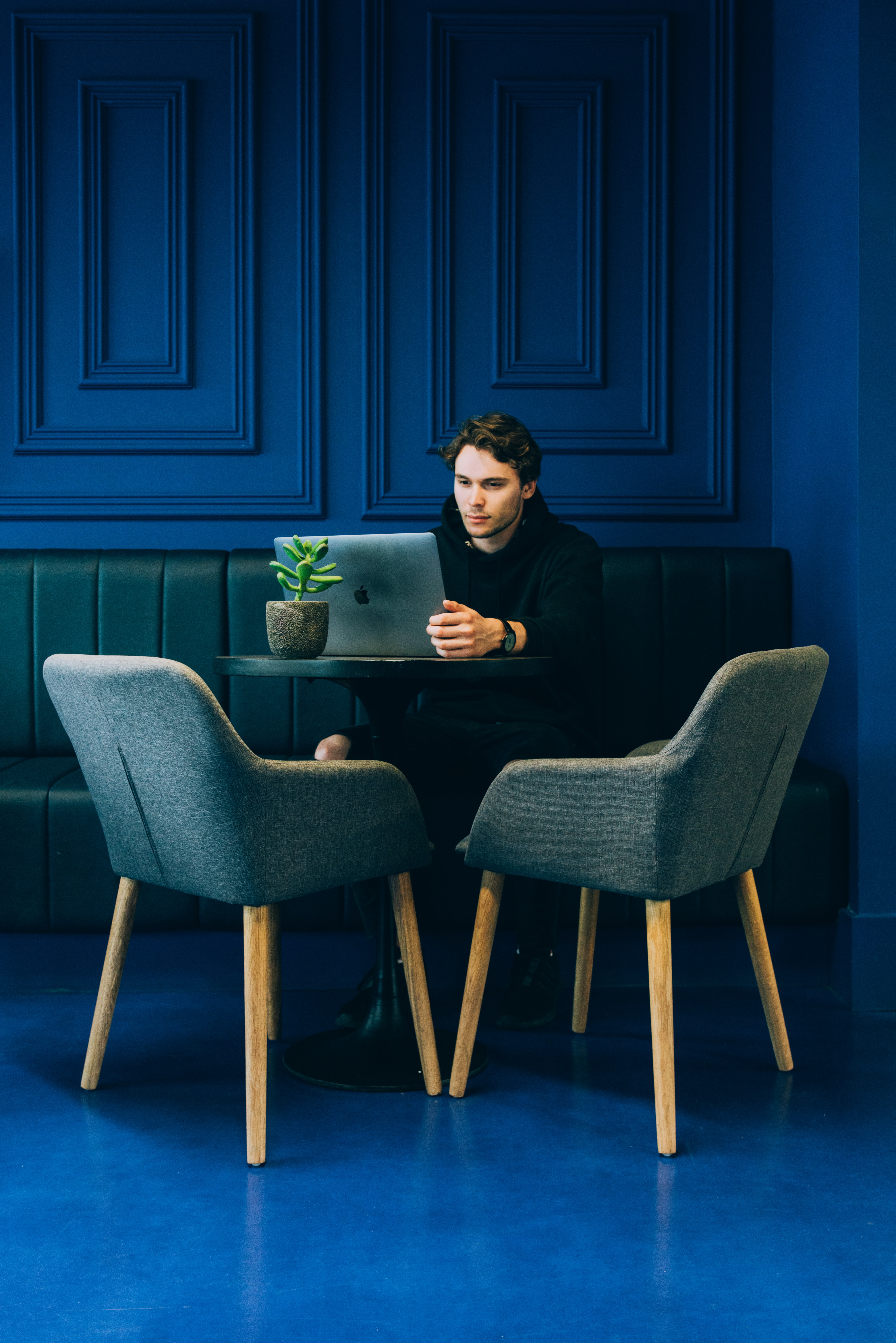 Place the cursor in front of your text
Go to the ruler on top of the page and drag the blue triangle
Do not adjust the grey part of the ruler
How To Change Margins When Using Word
Microsoft Word already comes with preset measurements for a resume. There will be no need to adjust unless you need it. You can go to the Layout section on the menu bar then click on Margins. The Normal option gives an inch on each side of the page while the Narrow gives half an inch as an option.
For modification, click on Custom Margins at the very bottom of the list. Perhaps you need the top of the page to be one inch, and the rest take up half an inch. Depending on what you want to achieve, the section will allow you to create the margin you see fit your resume. Make sure that you do not exceed one inch.
Best Margins For Different Types Of Resumes
The best margin overall for all CVs is one inch. However, there are different types of resumes, and many applicants tend to adjust the borders as they see fit:
Resume Margins For Creative Resumes
You have a knack for creativity and want to make your resume stand out; there is a resume border set. Remember, you can always personify the resume and make it more aesthetic, but it is key to follow the formatting rules.
A creative resume is quite different from the standard resume. This makes it less popular with most recruiting managers. Using a one-inch margin is essential across all platforms. Here are a few reasons why you should avoid these types of resumes:
Creative resumes are not likely to pass the Applicant Tracking System. This software eliminates the softcopies applicants to send by checking on margins, length, and even keywords. The software is not able to take into account any fancy graphics, fonts, or images. This is why it might be a waste of your time to invest.
Recruiters prefer traditional resume designs. They want to read through your application quickly and get through with it due to their busy schedule. They will not efficiently go through your application if the designs are too much on the paper. The recruiters will have the challenge of assessing your qualifications based on the content you wrote on a creative resume.
If you are determined to write a creative resume, make sure you maintain the margins between ½ and 1 inch on all sides. Be keen not to write anything on the resume borders as well. This may make the work seem chaotic and messy.
Conclusion
Formatting your resume properly is key to ensure you have high chances of recruitment. There are different aspects of formatting, but most people forget the borders as an excellent presentation factor. As a recent graduate, consider all the rules of writing and editing a resume to feature on the shortlisted applicants. Remember that not human beings scrutinize all resumes. Software such as ATS is essential in sorting out different resumes to ease the recruiters' process.