How to Write a Cover Letter for Federal Job
Writing a federal cover letter can be tricky, government jobs can have very specific criteria and a strict application policy. A tailored federal resume is important, but a cover letter should summarise and highlight all relevant skills in a succinct and easy to digest way.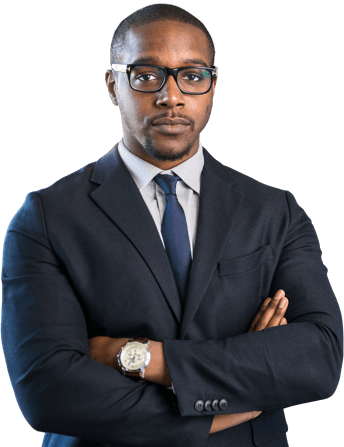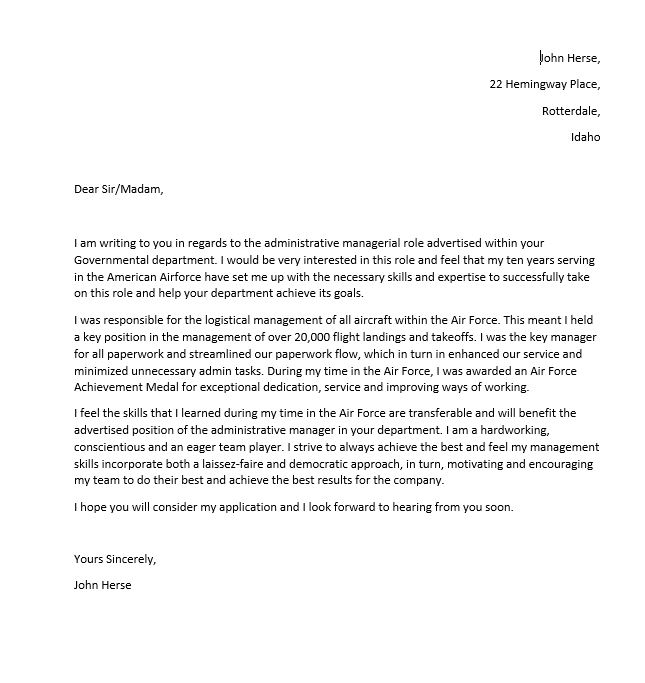 The above example is a good guide because it breaks down years of experience but also discusses achievements within this timeframe, which in turn shows added value, something that is incredibly important in today's job market. An employer wants to see that a person can go above and beyond in their job to deliver exceptional results.
Why Write a Federal Government Cover Letter?
Writing a federal government cover letter is important because it can set you apart from the crowd. It gives you an opportunity to highlight all your achievements and can be a deciding factor when a potential employer is going to review your resume. We provide federal resume writing services and online resume writing services if you feel that you need that little bit of extra assistance putting together a strong cover letter.
Federal Resume Cover Letter
If you have already written your cover letter but want to have a professional look over it our free resume evaluation service is a great place to start. We review everything from the grammar to the detailed points and offer expert advice from experienced recruitment workers who know what a great CV and cover letter looks like. Our team have years of experience hiring people so can pinpoint and highlight essential points in your cover letter to make it stand out in the crowd.
How to Write Federal Reserve Cover Letter
Writing a federal cover letter is very similar to writing any cover letter but government bodies will be looking for specific type of experience depending on the role. The general template is:
Contact Information – Put this on the header of the cover letter
Introduction – write a brief intro stating the position you are applying for and also a strong opening point about why you are good for the role, for example, your past experience.
Your professional background – talk about your previous roles/role and the type of work you did
Conclusion – Tie everything together with a strong conclusion, this should talk about why you feel your skills will be good for the available position, what you can bring to the role
Following this structure is easy and will keep the potential employer interested, but not overload them with information. Your resume is where they can see all the responsibilities you have undertaken, but the cover letter showcases your top skills and your great achievements.
Not Sure Where to Find Your Perfect Job?
If you are on the hunt for a job USA Jobs is a great website for keeping an eye on Government jobs and showcases around America. The website has a range of job opportunities and allows you to set up a profile so you can keep up to date with jobs in case any come up that might suit you specific requirements.
At any point if you still need some advice or help with your cover letter have a look at our buy resume online page for prices and good luck with the job hunt.