How to Write a Resume without Job Experience?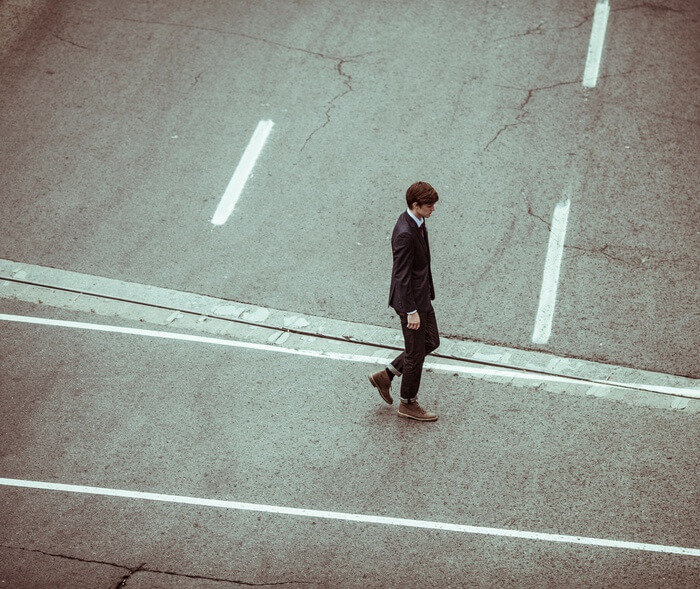 Obviously, your best hope to land a job is a resume with years of relevant, extensive experience. So what do you do when you don't have that? Maybe you're just out of school, or you are trying to change careers – it might be trickier, but with our CV writing tips you can still create an impressive entry-level resume.
1. Keep it short
A resume should be a maximum of two pages, but this looks silly when you don't have enough to fill it! Keep things brief and easy to scan on one page only, so your best achievements quickly stand out to those reading.
2. Keep it simple
Unfortunately there is no 'one true way' to write a resume. Some hiring managers are horrified by colored paper, some will throw out a CV with an oxford comma – and some will throw out those without! Using an objective or not is up for debate – we lean towards no. Keep it simple, stupid: Your work history, in an easily scanned and chronological format, highlighting your achievements and skills.
3. Include transferable skills
Before you start thinking how to write a first resume, make a list of anything work-related you can think of. Maybe you helped to run a club, or built an exciting project in a class, or did bookkeeping for a family business. This helps in two ways: you'll feel better about what you've done, and you'll think of all the transferable skills you might have learnt!
Accounts, time management, public speaking, computer skills, and organization are all important soft skills that you can highlight to potential employers. A resume writing service can help you make the most of your limited experience.
4. Be realistic
If you're changing careers, you can't expect to jump straight into the same level you were at, and likewise, just starting out you won't be landing any senior titles. Don't treat any job as beneath you, you might be surprised, and even entry level positions can have lots of room for vertical or lateral advancement within a company.
5. But don't be discouraged!
Seeing a 10-point list of requirements can discourage new job seekers, but for many points, these are wish lists rather than firm requirements. Don't be discouraged from applying if you are missing 2-3 points off the list! Writing a great cover letter, or using a professional cover letter writing service is the best way to stand out from the crowd and convince an employer you can learn the skills they need quickly.
6. Always keep learning
Just because you lack experience now, doesn't mean you will be this way for long! You should always be looking for ways to improve your CV. Volunteering, personal projects, internships, and courses are all great ways to get new skills and add connections to your network. A positive attitude and a drive to learn are your most valuable assets, with and without experience.