How to Write Resume for Job Fair | Job Fair Resume Example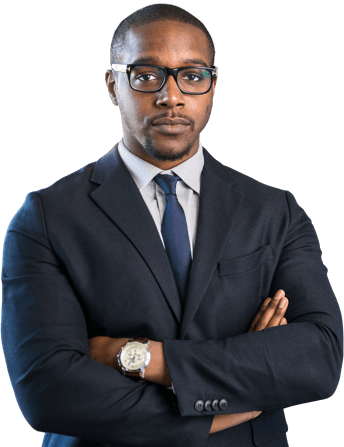 A job fair is an excellent place to meet employers face to face. You can get a sense of their company and they can get a sense of you, your personality and your potential skill set. When going to a job fair it's important to be prepared. If you're a new graduate (congrats!) or experienced and looking for a career move have a look at some of our key pointers which will guide you through the job fair process.
Know the companies that will be there
This goes without saying but make sure you've done your research. It will benefit you because you'll know what questions you want to ask.  It will also show a future employer that you're interested and eager if you already have an idea of what the company does when you arrive.
Be prepared
Know what you want to say to each stand and practice it before you leave the house, it might seem unnecessary but it's a guaranteed way to be that more confident when meeting a potential employer for the first time. Just a quick introduction and a little bit about yourself, first impressions make all the difference.
Dress smart
Job fairs can be casual but it's always good to dress presentable.
Keep your professional resume to one page
Employers will be given a lot of resumes on the day. Make it easy for them and keep all your information on one page.
Take employers details
Make sure to get a business card, e-mail or telephone number. If you are interested in a job following up with is a great way to keep you in their mind and shows initiative.
Do I Need a Resume for a Job Fair
Yes, we would always recommend bringing a resume to a job fair. Employers will be meeting a lot of people on the day and not having one can cut your chances of being remembered. Print a folder of copies, there's no such thing as too much and hand them out to any job you are interested in. You never know what might come from it.
General Resume Objective for Job Fair
The general objective of any resume is to attract employers. Putting your skill set on your resume in a short, succinct fashion is a great way to showcase your talents. If you're a recent graduate then highlight work you have done in college, like extracurricular activities. Make sure you tie them back to how they could benefit your career. If you were involved in the college radio station, did you present? Or hold meetings? Presenting is a key skill in most jobs, as is the ability to organize and hold meetings.
If you have years of experience be sure to include all that's relevant while managing to keep the resume to one age. It's great practice getting your resume down to one page because it helps you to cut out everything that isn't important and highlight the key important facts to potential employers.
How to Present Your Resume at a Job Fair
Make sure your resume is neat, error-free and grammatically correct. Seems obvious but a lot of time small mistakes can be missed. Use Grammarly the free add-on for grammar and punctuation checks before printing. Have a look at our example recent graduate resume for an idea of the length and style you should be aiming for:
Entering the job market for the first time or again can be scary. Preparing the right resume for a job fair is difficult but with the above guide, it doesn't have to be a challenge. For more advice on resumes for any career have a look at some of our other pages here.