Free Resume Review | Resume Critique (Evaluation) Online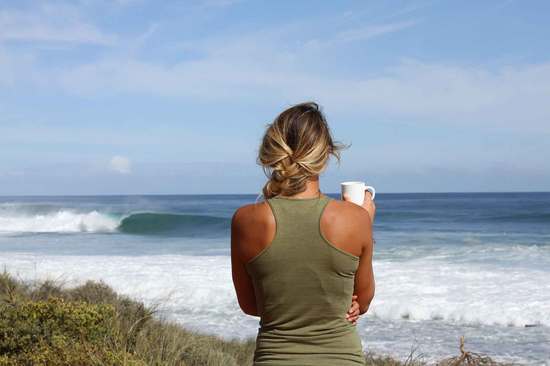 Resume evaluation is now FREE for everyone!
Are we insane to offer evaluation for FREE even we know that that particular person is not going to buy from us?
Maybe. We want to let you know the reasons we did it — and then you can decide if we are completely crazy!
---
Reason 1: We want to stay ahead of competitors. Like completely 🙂
It is like going down the road no one's gone before. Scary but interesting… We know that most of our competitors DO NOT EVEN DO resume evaluation. Like manually. What they can do is a kind of software-enabled screening that produces bizarre outcomes.
If they do, they charge $20 resume appraisal or critique (whatever they call it). And here we come and offer the same thing for free. And free is very competitive price — the price we want them to compete with…
---
Reason 2: We want more Active users on the website
Yeah that's it — we are competitive and gready. We want more and more users to website. WHY? Because more users mean more exposure on the Facebook. Of course, if you are satisfied with the resume check and want to spread the word about it.
So that's reason #2 — we want more users. And more Likes and Shares on Facebook.
---
Reason 3: We are nice young men
We are kind and generous. We are just very sweet.
And it's true.
And we also want many people to use our online resume writing service and get jobs they deserve. And be happy and come to us again when they need to edit some in order to nail even better job so we make loads of cash. And they too. Isn't it worthy?
---
So there you have it
We gave you 3 reasons we decided a fully manual review of your existing resume FREE. We hope those reasons suffice.
So don't spare no time and meet Julia, our customer support genius. She has got what it takes to evaluate your current resume. FOR FREE (just be kind to her).
We appreciate you — and we're honored to keep making your professional life easier (and cheaper).
So don't be mean. Spread some words about us
---