Write for Us on CraftResumes
Are you a blogger or an aspiring writer? Or probably Resume & Career Professional who wants to expand the online presence? Are you looking for a place where you could network with other experts and get the visibility of your posts really fast? You come to the right place.
CraftResumes now accepts articles and columns written by our readers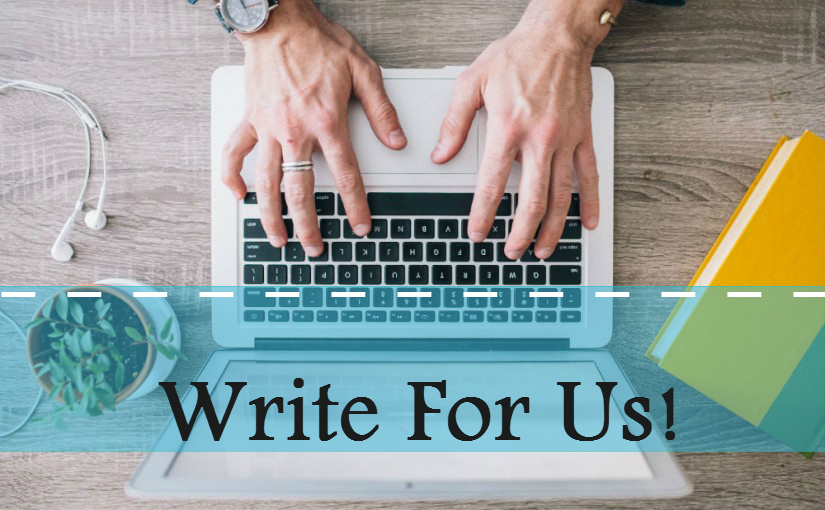 How to get published?
To get published please write an email to Jennifer (Executive Assistant of Editor) at [email protected]
Subject 'Guest post for CraftResumes' and enclose your article and images (we appreciate infographics contributors).
Also, please enclose your short bio (up to 100 words) as well as a headshot. All articles have to comply with our editorial policy below. Once approved, your article is published and are given a login and pass to the writer's' area and will be able to post your next articles yourself.
How do we select articles for publishing?
We select the writers based on their ability to write professionally on resume related topics. We prefer plain and engaging language. It's a good practice to include outbound links to the worthy pages with your articles. Also, we especially welcome students and freelance resume writers.
Rules and editorial policy
All posts should be on topics listed below.
We expect that articles are at least 750 words in length. There is no upper limit.
Articles sent to us should be original and previously unpublished.
Writers may include up to 2images/Infographic for each Article. These images should be attached to the Email sent to us.
Images submitted (if any) should be original/non-copyrighted and should not violate copyright regulations.
The Editor reserves the right to change, modify and edit the content; and summarily reject Articles.
By sending your Article to CraftResumes, you transfer perpetual and non-exclusive rights to CraftResumes to Publish, Reproduce and Distribute the Article on the website and its partner sites.
CraftResumes Team reserves the right to decline the articles that do not adhere to the rules or even at its own discretion
Topics that we prefer:
Resume/Professional CV Writing Tips in general and by specialization:

Executive resume
Federal resume
Finance resume
Nurse resume
Sales resume
Veteran resume
Recent graduate resume
Returning to work

Resume/CV Modern Trends: Best Resume Builders
Professional Cover Letter Writing: Tips, What Kinds, Writing Strategy
Professional development, Job ethics
Professional hacks
Technology and innovations in Career
Benefits of writing for Craft Resumes
Your articles are published to a large audience!
In addition to our website, your articles are cited through the extensive blogger network. You will get instant exposure and will be able to utilize the power of other bloggers/experts that we have on our panel.
You build your brand
If you have a blog or a website you can expect to increase your visibility and brand by posting articles with us. Most of our contributors become permanent members of our expert network and eventually get contracts for writing from us or our partners.
Become an Essential Part of CraftResumes Team Right Now!
Apply now!