Resumes
Should You Add a Personal Logo for Your Resume?
Are you confused as to whether to include your personal logo in resume? Assume you are an employer. You have received hundreds of CVs from potential candidates. How do you make your resume stand out? Most of the candidates have the best credentials. But to gain a competitive advantage, they should present their documents well. At CraftResumes, we are sure that adding a personal logo on your resume is a smart way of showing potential employers who you are, beside your other qualifications.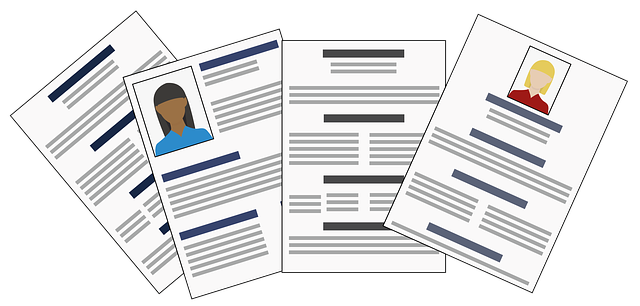 Why Is Including Personal Logo On Resume Building Important?
A graphic design resume with personal trademark, makes you stand out from the rest of the job seekers. It enables the employer to understand you better out of the previous career experiences and academic context.
A personal emblem on resume shows the employer that you are knowledgeable and serious about you what you do. You are ready to do something extra to achieve better results.
If you have a website, putting a personal logo on resume is a way of directing new visitors to your site. You will end up winning on both fronts, whether you get the job or not.
How To Create A Personal Logo For A Resume
Your emblem is what your clients use to identify your brand. When creating a personal logo for your resume, it has to the best. What does it take to create a colorful personal logo for resume? Look at 48hourslogo.com for an inspiration and personal logo examples resume.
Read the following tips:
Have Your Audience In Mind
In this case, your audience should be the potential employer. Have in mind the needs of your target audience. Here are questions that can help you understand your audience better:
What is the nature of the company?
Where are they located?
Who are their clients?
What is their language?
What is the objective of the company?
If you can answer these questions, you can proceed to creating a resume personal logotype design.
Brainstorm Your Idea
Now that you have an idea of how your logotype should look like, start brainstorming and doodling. It helps you flesh out your thoughts and achieve a design you want. Use your creativity to imagine and improve the design, especially when it is a designer resume.
Make It Simple
Keep your emblem simple to enable your audience to memorize it. Let it show your audience brilliance and professionalism. That you love to keep things direct, and your services are easy to use. Use minimal symbols, texts, and colors. But make it a great statement.
Make It Clear
When making a personal logo for your resume, let your audience clearly understand your expertise. Know the role of the post you are applying. Create your personal identity based on the services you provide.
Be Unique and Creative
Most people use their initials for their personal logo resume. While there's nothing wrong with that, it does not show creativity. Come up with something unique and creative, create your shapes, and incorporate symbols and characters.
Where to Put a Personal Logo on a Resume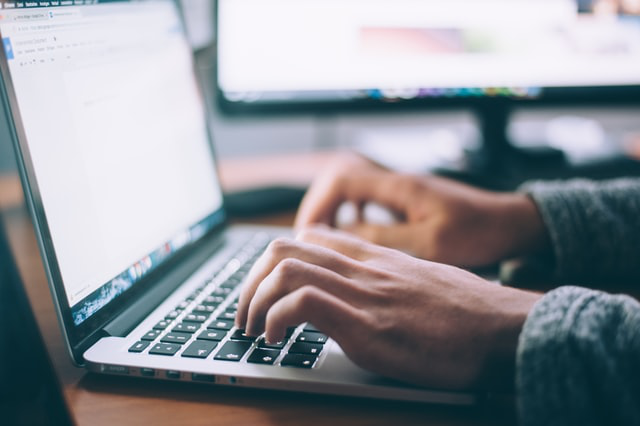 Now that you have created your personal logotype, you have to know where to place it in your CV. Place it where the reader can visibly see it. It motivates the reader to dig deeper to know you and eventually interview you.
So, where can you position your personal logo for resume? Some good designs can be found at logoai.com.
You can place your emblem on the upper right of your document. Put your name on the left side of the paper. Naturally, we start reading a text from the left side. That's where you put it on a resume website. Then the reader will proceed to look at your emblem on the right.
You can place it at the top middle of your resume. There are two ways of doing it. You can first put your name and a logotype below your name. The second way is placing the emblem first, then your name below it. The latter is the best way of doing it as it instantly grabs the attention of the reader.
Another place where to put a personal logo on a resume is at the top left of your document. Take a look at these examples.
Final Thoughts
So, can you put a personal logo on your resume? Using a personal identity on resume is a brilliant way of setting yourself apart from other candidates. The way you present it will help your resume show HR managers who you are and what are your skills.