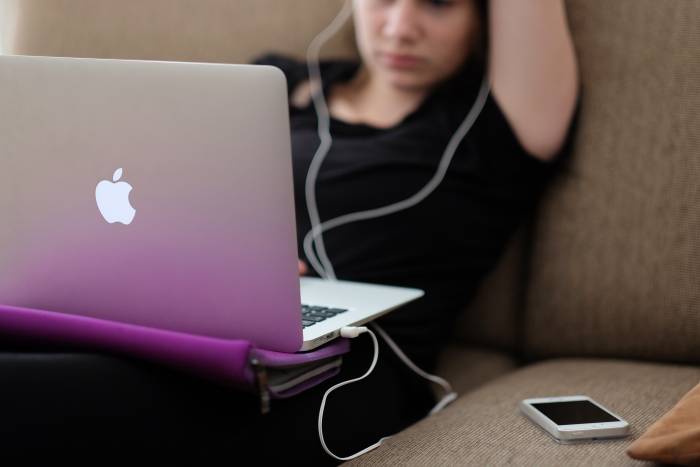 Should I Use Resume Builder to Get my Resume Noticed?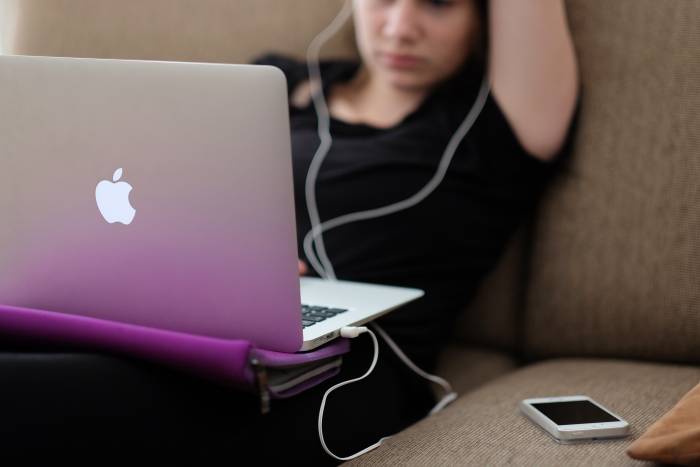 Courtesy of "Steinar La Engeland" from unsplash.com
Are you wondering if an automated resume builder is for you? Or are you wondering if you should consider using a professional resume writer to help you out with creating a resume that will get you a job? If so, this article is for you.
As individuals, we all need to keep our appearance professional and need to know what the best practices are when it comes to writing a resume. Online sources and resume builders are a great place to start when crafting your resume from the beginning. When making the decision to use an online resume builder, you should not totally be reliant on it. It is a great starting point in relation to the reference, making your soft skills standout and making your resume look great.
However, always keep in mind that these scanners will not be able to put together something specific when it comes to advancing your career. If you are a person who has trouble with putting together catchy phrases or making your resume clear and concise connecting with a professional resume writer might be an avenue you want to pursue.
If you understand how automated resume builders work and know it is important to evaluate all the pros and cons of the resume builder if you should consider using one.
How to choose to use Resume Builder or not?
The first thing to consider is your industry and career level.
If you work in professions such as retail, customer service or sales, which are very popular and in demand positions an automated resume builder might just do the trick for you.
The reason for this is because these types of professions are in high demand and generally consist of similar work processes. While you do not want your resume to sound like everyone else's, automated resume builders can vastly improve your overall resume structure and format, when it comes to these professions. The main things you would need to add in are your stats and achievements.
If you are a professional who works in a more specialized industry or who is more senior in your work you can still use an automated resume builder but you should rely on your own expertise.
This is especially true when it comes to working with specific technologies, projects and for specialized career achievements.
How to decide what to include in Resume when I use Resume Builder?
When it comes to writing we all have our strengths and weaknesses. How we decide what to include and not include in your resume will have a strong impact on how much you will get noticed. This is especially true when it comes to recruiters and how they will perceive your resume.
The content we place on our resumes will also help a recruiter to determine how much expertise you have in your industry. When writing your resume, you will want to include information related to the jobs that you are applying to. This would involve doing your research and creating a resume specifically applied to one job posting or an industry specific resume that carries variances and discusses the similarities between the jobs.
When you include steps such as this you are speaking directly to recruiters and will be able to tell them exactly what you are capable of. With an automated resume builder you will not be able to go into this much depth as it would not have the research capability that you have or that a professional resume writer will have.
In addition to this if you do your research, you will be able to avoid using too many generic statements on your resume that an automate resume builder would likely provide you with. Your resume should be as unique as you are.
---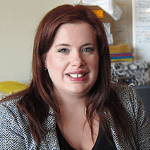 Jennifer Bouley
Career Coach at craftresumes.com. Motivator and Resume Writer with experience in mentoring, coaching, and counselling internationally trained professionals, Gen Y, and people looking to find their place in life, I am committed to helping people enjoy their lives and career.