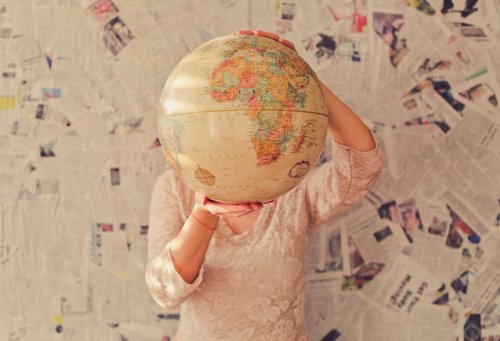 CV
How experience of working abroad will boost your CV
When it comes to work experience, many companies and organizations that makes public their vacant job positions always consider previous work experiences as a major determinant of getting the job. If you have gained work experiences in a developed foreign country which you had displayed a greater effort and commitment while working, it will actually be at your advantage as you would have an upper hand when you include the work experience of the foreign country in your CV when you want to apply for a job in your home country.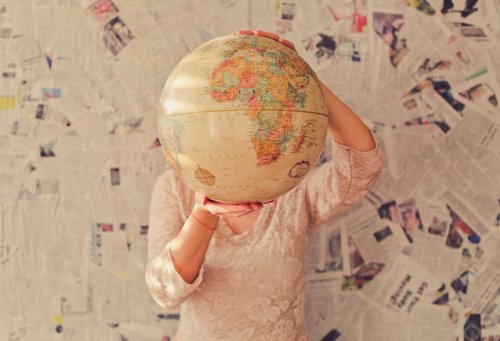 courtesy of S.Bowman unsplash.com
Work experience is always a good addition to the CV writing as it will boost your employability. if you can, try to gain experience in the same or similar profession to the one that you wish to be employed in, but don't just ignore opportunities in other sectors. After all, everyone loves a good "transferable skill. Below are some of the advantages how your experiences working abroad can boost your CV:
International networking
Individuals who have international referees contact on their CV is likely to enhance their employment when they put in for a job in their home country as individuals with a wide range of global network are assumed to have enough success working in multicultural avenue. Many companies believe these individuals are enhanced to further increase their customers through their various connects.
Improved Professional skills
When you have an international work experience in your CV. Many companies believe you have acquired more skills in your field than normal graduates and would give you a upper hand during the process of recruitment for the new job. They also have the initiative you would contribute your unique skills when they employ you. So, what are you waiting for get an international experience today to boost your chance of employment in your home country
Effective Languageand communication skills
Many employers believe your international work experience success is as a result of your quick adaptability to the new language of the foreign country you had your work experience and they believe you have this communication skills which they might need when passing a message to the targeted customers or clients. Many employers believe the experience of working abroad had exposed an individual to new cultures and languages that he had not known before and show clearly that he has improved communication and language skills. They also have the insight that you can use your skill to make a difference.
Enough flexibility to withstand various challenges
When you include your working experiences abroad in your CV, it shows you were able to yield good result in very demanding and challenging task and also able to adapt to the new code of conducts in your work environment. After you had worked abroad and gain the needed experience, it gives you the opportunity to withstand any challenges and situations in any work environment and this your employer knows would boost your employability and likely get the job you applied for in your home country.
Improved determination
Employers are always impressed by the fact that you moved out of your comfort zone especially if you had overcome all the challenges during your work abroad. The experience a lot of individuals receive abroad makes them more mature, determined and well adapted person. Employers believe individuals who have work experiences abroad are more exposed to new work situations and systems which makes them to be determined to be successful wherever they find themselves.
---
CONCLUSION
Whatever work setting you worked in while abroad, make sure you fully explore it as it might be at your advantage when you apply for the job in your home country making you stand out and confident among many job seekers.