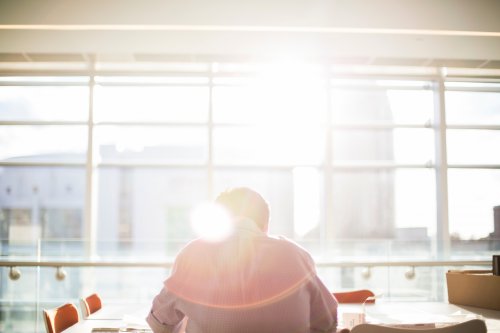 CV
CV Writing Tips that Will Put You Ahead of the Competition
First impressions last – this is a fact ingrained into every single aspect of our life. It is a psychological concept that affects people's perceptions of each other. Your Curriculum Vitae, or CV, is the first and potentially only impression that will reach the recruiter and hiring manager.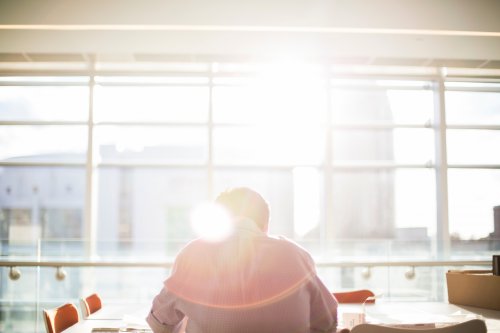 courtesy of B.Legg unsplash.com
Why your CV is important
♢ Your CV is your tool to impress the hiring manager.
Students can consider their professional resume as their ultimate weapon to getting a job in the real world, and that is with it is so important. Earning a stable and steady income at a wonderful company will help you reach your goals for your life. Even if you are not sure about what path to take, a great written CV will help you wherever your career may take you.
♢ Your CV is what will set you apart from other Stage One applicants.
Remember that someone else might be applying for your dream job. It's a fierce competition out there, especially high profile, international companies. Your CV has to impress the hiring manager, or someone else will get the job you want.
♢ Your CV is the key to a seamless application and interview process.
A CV writers knows, that it should contain all the information you want your hiring manager to know. Just like an essay, you will have to list your greatest points in the form of experience and explain why you are such a good fit for the job. When the interview comes around, knowing your CV inside-out will help you explain your strengths. This will enable you to answer any of their questions flawlessly.
♢ Your CV is a business card in the making.
Aside from your contact details, the hiring company will address and remember you through the positions, classes, seminars, and experience you have. It will help them remember you even after they have given you a job offer. It will help them understand your strengths and where you fit into their company.
How to improve CV
There are several easy steps you can take to instantly improve your Curriculum Vitae, and consequently, improve your chances at scoring the job you are dreaming of.
Double-check your spelling and wording.
Even if the experience your CV covers is outlining impressive positions and recommendations, it won't mean anything if it isn't presented perfectly. Wrong spelling and awkward grammar are telltale signs of an uncareful person. Having pristine spelling and grammar will show whoever reads your CV that you are a responsible and thorough person. Flesh out the details of your student stints in simple language that everyone will understand and easy to spell. Explain out any acronyms to avoid confusion. You can't go wrong hiring someone who at least knows how to edit thoroughly!
Proofread your CV on proofreading and editing services.
Your CV can be improved exponentially through the help of great online tools. Use resume editing service that will help you jumpstart your career with an amazing resume. Professional writers will review and improve your resume and make sure it reaches a golden standard that will impress any and all recruiters.
Keep the layout and content simple and straightforward.
It's trendy to have a flashy resume with colors and lots of graphics. Don't be fooled – most visually appealing, "creative" CVs defeat their own purpose by becoming confusing and difficult to understand. The manager will be looking through a lot of CVs and won't stop at yours just because of some meaningless charts. Remove your ID picture, stick to a maximum of three colors, and make sure the details are arranged chronologically to help the reader get the most from your submission.
Observe the 1 to 2 page rule.
You're fresh out of college, so no one is expecting you to have a resume stuffed with years of experience! You may become tempted to add every single activity, project, and reward you have, but remember to keep everything relevant. Adding your elementary second-place gymnastics medal and your high school volunteer career will be irrelevant to that financial analyst job you're eyeing. Stick to university trainings, seminars, and key positions in organizations that remain relevant to the job you are applying for. Short CVs are often well-thought out, keep that in mind.
So you can order it from our services or buy CV online also from our site.