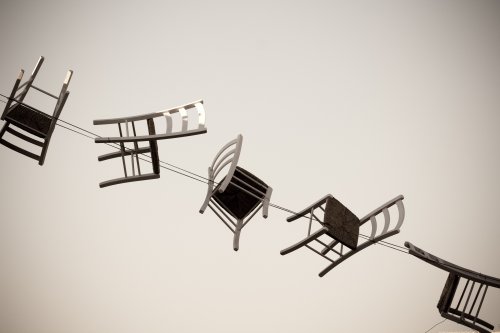 Resumes
5 Ways To Create An Eye-Catching Designer Resume Like A Pro
In a time now more than ever, employers are getting flooded with resumes every day. Not only employers getting flooded with resumes, it makes it harder for your own resume to stand out from all the other competition. So what's some great ways to create an eye-catching resume that no one will miss? Not to worry, we're here to show you 5 Ways To Create An Eye-Catching Designer Resume Like A Pro!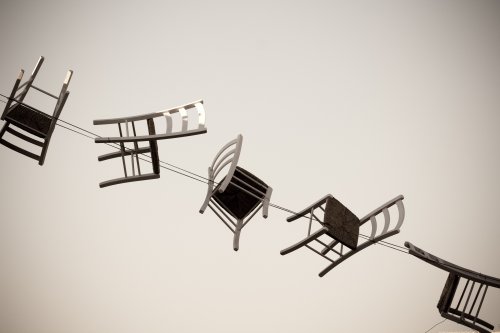 courtesy of F.Campanaro unsplash.com
Design
Now when it comes to design, there are so many templates out there that promise and guarantee to catch the readers eye. Having a design for a resume is something that takes a bit of finesse but also an eye for detail at the same time. The key about making a resume that catches the employers eye, isn't just to have something well written, but well presented. As my teacher used to say,
Keep It Simple Stupid
As my teacher used to say, "keep it simple stupid". She was right. Keeping it simple takes the confusion out of all the details on the page. You want it to be in a simple font. And remember, just black and white. Another tip is to try and keep it under 3 pages.
Don't Go Too Crazy
In my time of hiring employers, I've seen some quite humorous resumes. One's ranging from having multi-colored pages, some having almost an entire page of their auto-biography, and even a few which are more than 5 pages long.
It's Not An Art Contest
It's great to have some passion put into your resume, but the whole idea about a resume is to write about your job qualifications. It's not about how well you can show off your artistic skills. Keeping it black and white and simple will help you stand out from the rest of the Van Goph's of resume writing out there.
Simple But Professional
These are the two words you need to focus on. However, don't mistake simplicity for being too simple. You still want to have all the details, skills and achievements you want without sacrificing either area. By doing this, you want to have a professional lay out that keeps all areas clear, concise and easy to read. This is what will catch eyes. Making your resume look cluttered and too full of information will only encourage the employer to take a deep sigh and move onto the next one. You probably don't want to be that person.
Selling Yourself
Selling yourself is a huge area when it comes to writing your resume. You want to be able to sell yourself properly without sounding egocentric, but also without sounding like you don't have the skills or achievements you need. By doing this what you want to do is include phrases that slightly exaggerate your skills. Here are some examples
Examples:
Very clear attention to details and instructions
Ability to relate to customer on a personal level while maintaining attention
Has a consistent history and ability to build trust with customers and clients
Has a passion to not only meet requirements but to exceed them
Challenges are what keep me interested in motivated to work at my full potentional
Instead of saying "replying to emails", you can say "connecting and communicating with employees via email/phone and in person". This sounds much more professional, doesn't it? By adding slight exaggerations to your skills and achievements will help you stand out more, as most people don't go to this extent. This will give you an advantage above the rest.
Spelling and Grammar
You can have the best qualifications in your university, but if there's anything that will shoot yourself in the foot, it's having spelling mistakes on your resume. Grammar is also important because it doesn't just look good on paper, it shows how consistent your own abilities to communicate are with your education.
For the most part, most businesses will usually entail you doing some form of writing at some point. It's great to also use this skill to slightly up your vocabulary on your resume, to give a sense of intelligence and eloquence. No one wants to read something that looks like it's written by a 5 year old.
---
Let's Sum It Up
At the end of the day, a resume is something that is going to give the reader an idea of who you are. How you write, what you write and how it is styled is all a representation of who they are going to employ. Keeping it simple and sweet is the best way to come across as someone who is professional and who has the skills to complete what is necessary. Study the company you are for and use their "voice" through how they communicate, as your weapon to build rapport with them on your resume. We hope this helps!